Yes, fasting has great benefits! 🙂
Some people fast to lose weight, but there are many great benefits where it concerns fasting and here are some of them:
* It enhances recovery from an injury.
* It protects your brain.
* It can help speed up metabolism.
* It promotes longevity.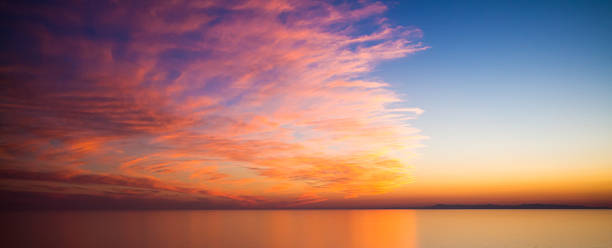 via iStock
* It helps improve hunger.
* It decreases inflammation.
* It improves your immune system.
* It helps prevent acne and clear your skin up.
* It detoxes your body.
* It helps you give up bad habits and teach you better self-control.
* It gives you a peace of mind as it helps you to refocus on Jesus.
Is there any benefit that you'll like to add? Let me know in the comments down below.