Welcome to Prayer and Fast Week.
Man shall not live by bread alone, but on every word that comes from the mouth of God.
Deuteronomy 8:3; Matthew 4:4; Luke 4:4
Fasting is the act of abstaining from food for the purpose of focusing on God. It serves to remind us that we need God before and more than anything else.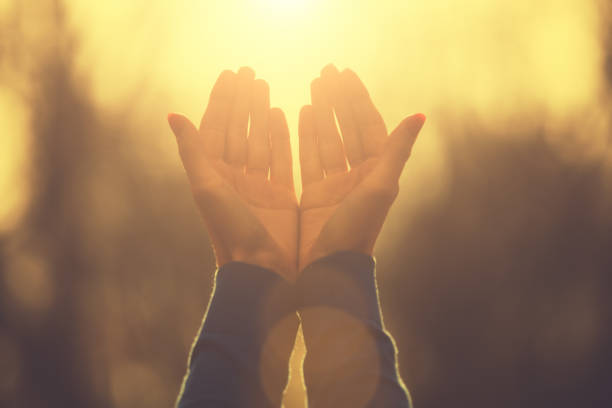 via iStock
What is fasting?
Fasting is not to be confused with dieting. It is a spiritual tool in which we humble ourselves before God as we seek his guidance, forgiveness, and will. 
In the Bible, fasting was carried out for a day or more. 
…fast for me, and do not eat nor drink three days, night or day. My maidservants and I will also fast in the same way. 
Esther 4:16
via Pinterest
Why fast?
As I mentioned in the beginning, fasting serves as a reminder as to why we need God more than anything else. It helps us to renew our commitment to Him. Moses, David, Daniel and even Jesus Christ Himself fasted in order to draw closer to God. Given that we live in a sinful world, we definitely need to keep our minds clear and focus in order to maintain a close relationship with God.
"Draw near to God and He will draw near to you."
James 4:8
If you have health problems, I encourage you to consult your physician before you fast. And remember, fasting is a private act between you and your Maker.