Tandy Angel is a whip-smart teenager, a magnificently wealthy heiress who was possibly the last person to see her parents alive. Is she also a murderer?
Harrison Angel is her artistic twin brother and a concert pianist but was always a disappointment to their parents. Is he also a murderer?
Hugo Angel is their ten-year-old sibling, a little boy with uncanny strength … and their parents pushed him as hard as the rest of them. Is he also a murderer?
Matthew Angel is their famous older brother, an all-American football star who has more than one very good reason to hate his parents. Is he also a murderer?
From the creator of the Maximum Ride and Witch & Wizard series comes a brilliant teen heroine on a mission to bring her parents' killer to justice, even if it means uncovering her family's darkest secrets – and confessing some of her own.
Author: James Patterson & Maxine Paetro
Publisher: Little, Brown and Company; 1 edition (September 24, 2012)
Chapters: 87
Pages: 372
Series: Confessions (#1)

I don't like author collaborations, but I do like James Patterson and Maxine Paetro. They're my favorite author collaboration at the moment. I am also a sucker for unique characters, but it was hard to like Tandy Angel. I really tried to like her to the very end, but it was all in vain.
When their parents are found murdered, the cops are called and everyone inside the secured apartment becomes a suspect. That's when Tandy decides to play detective and solve the murder.
The way Tandy referred to the parents by name throughout, one can immediately tell of the loveless, cold and emotionless childhood the Angel children had endured. Captain Caputo said it right, "As far as I can tell, Angel is a pretty ironic name for this family." I couldn't stand him when he called Tandy all sorts of names except her given one. It made me laugh at first, but then it just got plain annoying.
At one point, Tandy was certain that no Angel kid would try to kill their parents, yet she still doubted her brothers.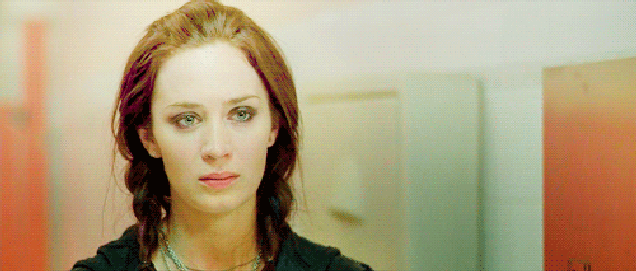 The Angel family was a contradiction itself. I kind of liked the 10-year-old super strong freak, Hugo. The parents were cruel and detached. They don't punish like normal loving parents. They give their kids the 'Big Chop'.
I need a break from reading this series. I don't think I can stand Tandy Angel so soon although I'll love to read the other two books and get it over with. I guess I didn't like the Incredibles, oh, I mean, the Angels because they were too superhuman and devoid of emotions that supposed to make them human.It's as if this family was created in a lab … oh, wait!
If you like science and emotionless heroines despite the fact she was not responsible for being doped up, then this book is for you.
Lately, almost every JP's star characters – EXCEPT Alex Cross – are lovers of themselves and narcissistic idiots and yes, young Tandy falls in this category too.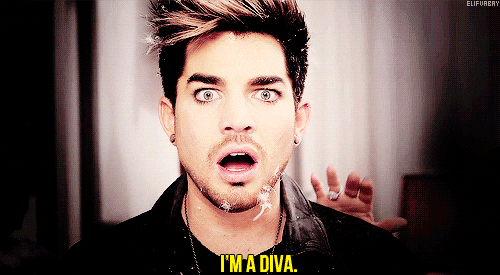 I am unfulfilled with this book. I did not like the mad scientist dad and I did not like the children with supernatural powers. It irked me. Maybe I need to read the other part in the series to erm, like, the Angel clan a little bit more. We'll see.
I guess next up is for her to prove Matthew innocent of murdering of his so-call girlfriend.
QUOTABLES:
As you might expect by now, the press was at its obnoxious worst. I hated them. They wanted interviews. They wanted drama. They wanted news. (Chapter 84; Page 352)
Yep, currently sums up the media. 
VERDICT:
NEXT UP:
Anything For a Story by Cynthia Hickey