Hahaha! I laugh because I actually like the Dobre Brothers and this song shouldn't have made it on the list given that I already watched the video.
I don't know how many of you know the brothers, but they might not ring a bell because they're not famous (as yet) and they're actually YouTubers currently trying their voices out on the YouTube rap scene. 
Maybe I'll just talk about the lyrics or point out how many times they do a backflip because, really, I've seen this video so it's going to be hard to react to it and they're known for doing backflips.
Also, my reactions may not be your cup of tea. It might be sarcastic and I also tear lyrics apart. Let's react to it in 3…2…1…
0:01: The beat, though! And it's shot in New York City, once the city of big dreams.
0:08: Their jackets are SLAYING! If it's one thing, these boys know how to dress.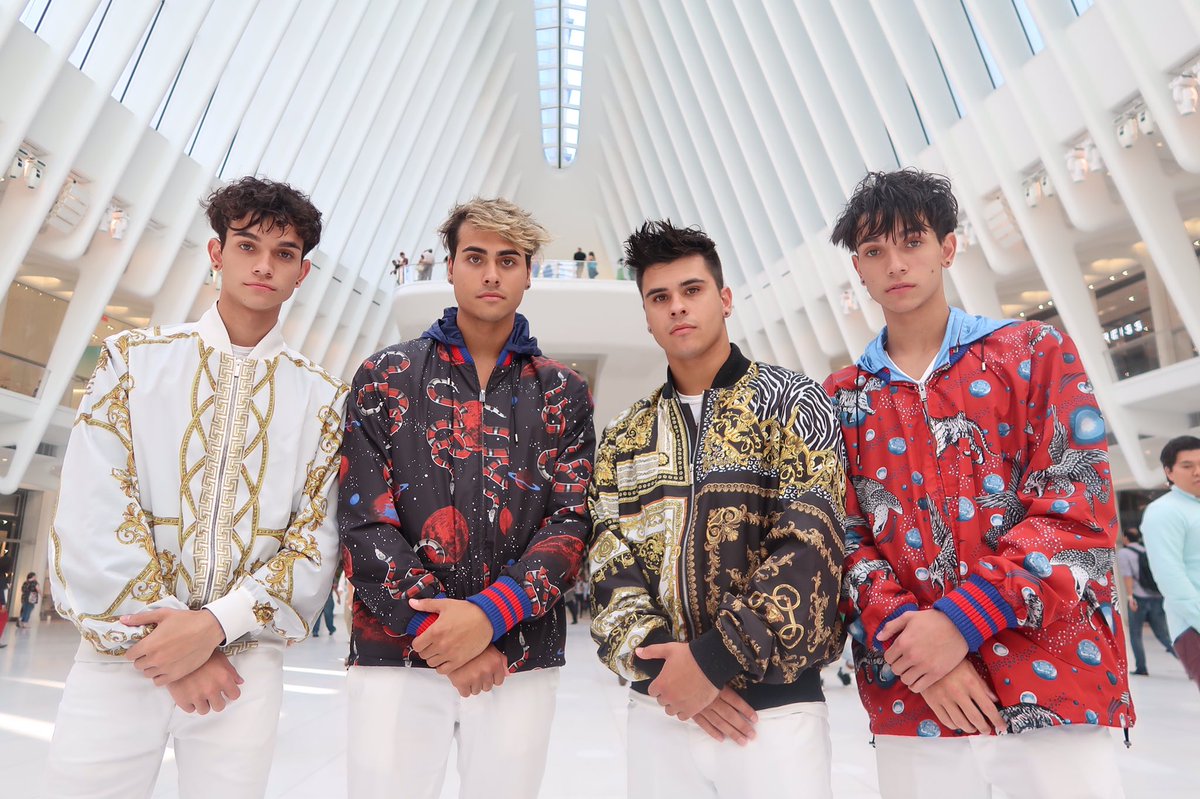 But I am not a fan of ripped clothing:
0:13: Cyrus is up first and boy, can he rap!
0:25: Money talk, money walk. But it ain't alive… Preach, Cy!
0:29: He's hitting the Michael Jackson! Thet leg kick, though!
GIF via Folomojo
0:34: Backflip. Lucas.
0:36: That escalated quickly. Another backflip; this time by Cyrus.
0:37: You can't judge. You can't talk. You just sit and hate. Step it up. Show us up. Show what you create… Currently just nodding my head along.
0:44: And another backflip! Thank you, Marcus.
0:45: Time to stick the truth. If you don't change the game. Nobody won't remember you… But I don't want to be remembered! 
0:50: On the real tho. On the real tho. On the…
1:01: Come in Lucas!
1:03: You didn't know before, but now make sure you better know… I feel so threatened! Why is he threatening me?
1:16: Try to bring me down. I stay above. We doing well… Don't let people bring you down. Regardless of what they try to do to bring you down, stay focus because with God on your side, who can be against you?
1:21: You can't break me. God has eyes on our back and our phones… Honestly, I don't know if he's saying 'God has eyes on' or just 'God has our' because he's saying it so fast. Eh!
1:25: On the real tho. On the real tho… 
1:29: Lucas be getting his dance groove on with that fancy hand gesture. Haha!
1:37: And here comes the brother who can't wait for his name to be written in the stars: Darius. Lowkey, his eyebrows are goals.
1:46: That smiling shot of the brothers is the best shot of the video.
1:47: I got my brothers. We counting we counting. No, we ain't stopping… The Count, is that you, bro?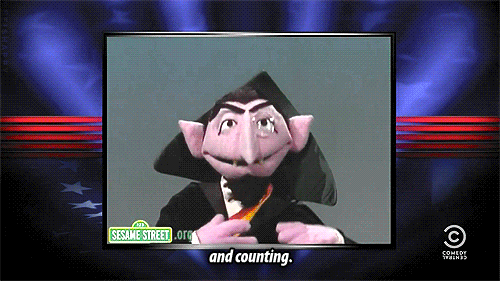 1:58: Haters wanting this. They just sit and wish… Yes, because it's easy to hate someone who is going after their dream wishing that you were in their place. I mean, why hate when you can be happy for others?
2:01: On the real tho. On the real tho… 
2:12: Last, but not least, Lucas's other half, Marcus. *shrugging* I don't understand how people mix up the twins. They're very easy to tell apart. 
2:18: Backflip! Brought to you by Marcus. 
2:19: Listen to them haters. They just beggin for attention. Sit yourself down. I'mma take you to detention… SAVAGE!
2:28: You just hating like the rest. You ain't nothing new. Words mean nothing. I'm all about the action…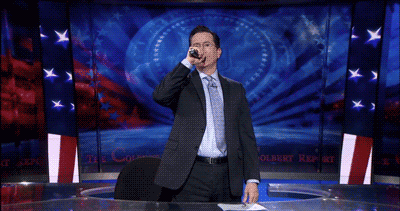 2:38: HAHAHA! 
2:47: Backflips! I think it's 7 in total. I lost count.
On the real tho, you don't need a million dollars to make a video look good. On the real tho, the Dobre twins give you happy vibes. 
On the real 'tho, this is Dobre Brothers before fame. When they blow up, I won't be expecting any more family-oriented content videos or music videos such as these. 
***GIFs and pictures via Google Search
This Reaction Music Week theme was a blast! I'll like to do Part two next week God's willing (if you'll like to leave suggestions), but I already have another theme in mind so I'll probably do part two next month. God bless and I pray you have a safe and blessed weekend.