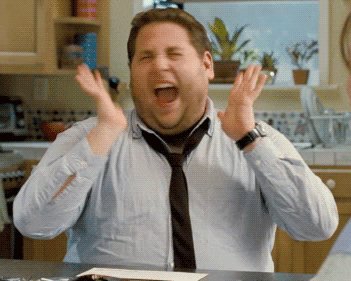 Guys! This is an exciting moment for me because my partner in writing and sister in Christ has just joined this wonderful community. I have mentioned her countless of times in my posts and I had also featured some of her poems this past year, so I am happy that she's joining the family.
I've been asking her to join WordPress for a long time now and she's finally here! She's a brilliant writer, a wonderful friend, but most of all, God's child. 
She is in the process of settling and shaping the blog in how she desires it to be, but you can check out Tammy's blog via God inspired art. 
Welcome to the blogosphere, Tammy! ❤
Via Tammy