Guys, I honestly don't know who Charlie Puth is other from that one time when he sang on 'See You Again' with some rapper and I couldn't escape the song no matter where I went. I thought the song was extremely annoying, though.
Also, my reactions may not be your cup of tea. It might be sarcastic and I also tear lyrics apart. Let's react to it in 3…2…1…
0:11: You've been runnin' 'round, runnin' 'round, runnin' 'round throwin'… Whoa, then, imagine how dizzy she must be from all that running around! As a bonus, she won't need to exercise for the rest of the month! You go, girl!
0:12: Throwing that 'what' on my name? Turtle? throwin' that dirt all on my name… honestly, I thought he said 'turtle'!
0:27: Man, Charlie is so repetitive! Plus, this story comes to you LIVE from Puth's bedroom as he sits in the semi-darkness and reflects on his attention seeking ex.
Plus, PLUS, this sounds like We Don't Talk Anymore 2.0.
0:30: I know that dress is karma, perfume regret. You got me thinking 'bout when you were mine, oh… Wordsmith he is, says no one ever.
0:48: You just want attention. You don't want my heart. Maybe you just hate the thought of me with someone new… Ayyyy! Okay, not bad. But I've heard this song a million times over… especially in Bollywood movies.
1:07: Here we go with more running around. I think I might just be the one dizzy by the end of this song.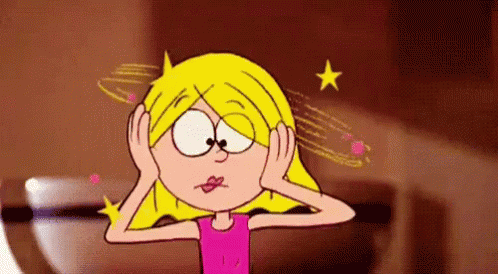 1:48: Now he's alone in the recording studio.
2:06: Sensual party shots!
2:26: Fight! Fight! Fight! Well, not really, just the model breaking things.
Wait, I thought at the beginning of this repetitive song he said that she was not coming home with him tonight. Who wants attention now, huh? This bad liar!
The song is one thing; the video another as always. In the song, he's saying that he has moved on from the attention seeking ex, but in the video, he is poisoned by her and can't escape her no matter how much he tries. She doesn't want him to be happy, but he doesn't want to be happy either. He prefers to be trapped by her allure.
***GIFs via Google Search