La Petit Muse is an award-free zone, but I do make exceptions from time to time. 
I was nominated for the One Lovely Blog Award by the amazing Meiji Zapico. If you have not checked out her blog as yet, I suggest that you do.
The Rules:
1. Thank the person who nominated you and link their blog
2. Share 7 things about yourself
3. Nominate others (up to 15)
4. Include this set of rules
5. Inform your nominees
Seven Facts About Me
1. I don't like talking about myself. 
2. I dislike taking selfies.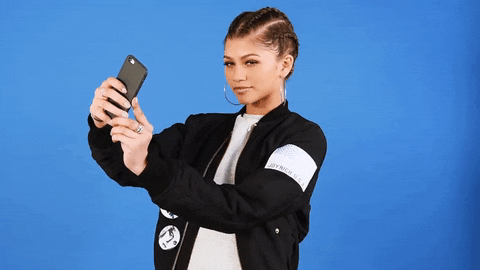 3. I love God SO MUCH! ❤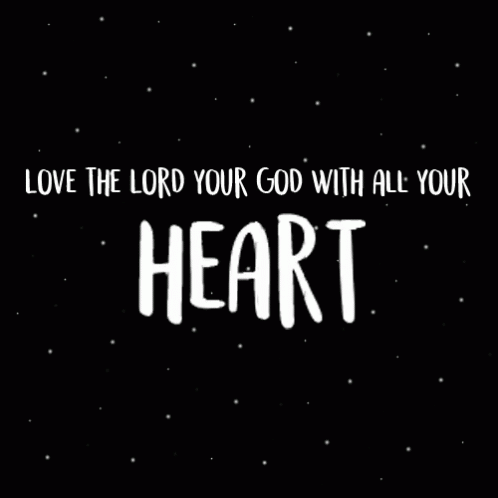 4. My favorite number is 4.
5. I'm bad at remembering stuff.
6. I exercise only when I need to.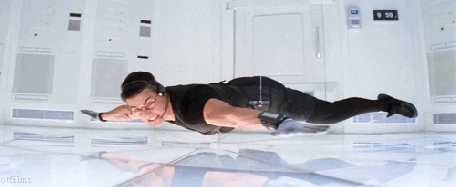 7.  I am always cold. I blame this one on anemia. 😛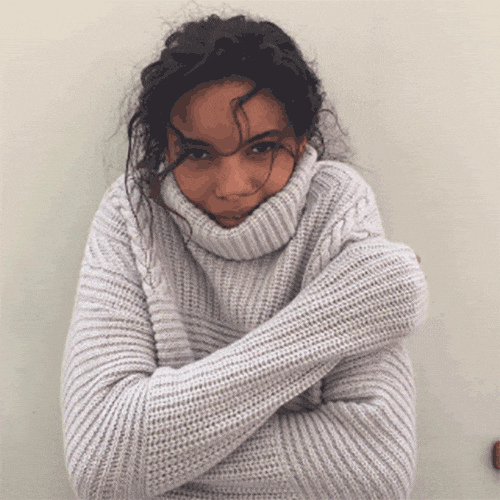 Thank you again, Meiji for nominating me. As for the nominees, well, I consider this open. 🙂
***GIFs via Google Search