Cee's Share Your World Challenge continues this week! Let's go!
What would constitute a "perfect" day for you?
Let me lie in for the entire day in bed and we'll call it perfect. Although each day is a beautiful blessing.
Complete this sentence: My favorite place in the whole world…..
…where God is.
Who was your best friend in elementary school (prior to age 12)?
I had friends prior to the age of 12, but not a best one. My best friend came later on during my Secondary school years. ❤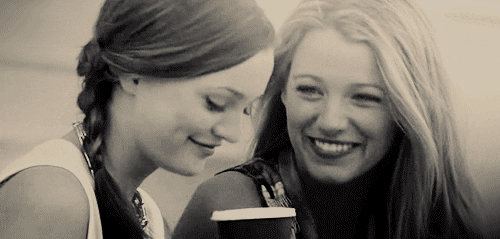 What inspired you this past week?  Feel free to use a quote, a photo, a story, or even a combination. 
I have a story to tell. I actually went on a writing hiatus last month. I did not even feature a story for Short Story Sunday because I was thinking of quitting writing. I was getting frustrated with the fact that I was hardly getting time to write (due to obligations) and I was about to call it quits when I saw this…
Image via Wallup.net
… and I was reminded of why I should be writing: God blessed me with the talent and it'll be a grave sin to waste it. This other photo…
Image via Darius Dobre Twitter handle
…came at the right time because it somewhat gave me some writing inspiration and reminded me that now is the time to soar.
***GIFs and image via Google Search