Meet Claire Crispin, best wife to a husband and mother to four kids… or so the residents of Nantucket thinks!
Claire has this friend, Daphne, who got into an accident and was never the same after. Daphne's husband, Lock Dixon is a wealthy man and he's fronting the Nantucket's social event of the year. He asks Claire to be on the gala committee. She does not decline and her husband Jason is not too pleased. Claire finds herself falling for Lock and vice versa on Lock's end. Then one night they kiss and things got out of hand and one thing led to another during the times they started spending together.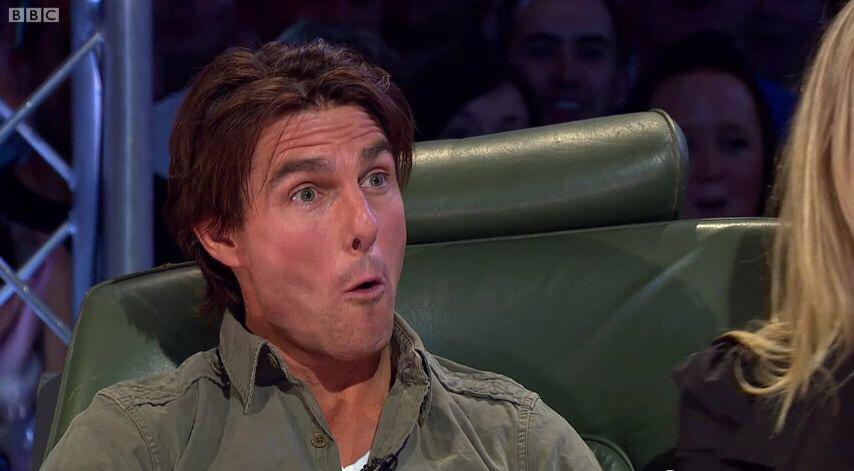 Claire is convinced that she's in love with Lock.
– Claire's character did not hold my interest, but I found myself wanting her to not get caught in the storm of the affair. I was hoping that she will go back to her husband after learning that she could never have Lock and it predictably happened in the end. Claire was amoral.
– Lock Dixon. I did not care anything for him. He did not seem to care/love/appreciate Claire as she did him (I guess the author wanted to glamorize affairs on Claire's end). He seemed out of sorts. He did not stick up for her on the occasions he should have. Seems to me that the affair was just a one-sided fantasy on Claire's part. Lock's wife was unbearable and needy Claire was there for him to take advantage of.
– Max West. This former childhood friend of Claire's – not to mention, ex-boyfriend turned big shot rock star – is a delusional creep. He lives the life of a rock star but in his head, Claire is and will always be his. They shared a special connection and he wanted it back. Oh, the glory of those childhood days!
– Siobhan. Claire's best friend and sister-in-law loves her and resents her at the same time. A caterer married to Carter Crispin, Jason's brother, she couldn't get over the fact that Claire's life was better than hers. That Claire was always the one ahead. The town's gossip mouth. But she came through for Claire in the end.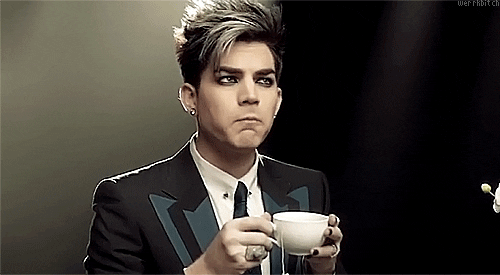 I did not care for any of the characters although I kept turning pages knowing that this a predictable story. However, the story would've been a little more interesting had the author wrote about the tools and techniques of glass blowing for not many people know about this art and the main protagonist was a glass blowing artist who had given up the art to raise her children.
And no, there is no full-blown steamy scenes. 
VERDICT:
NEXT UP:
Unbeweavable by Katrina Spencer