August 19th: On the edge
We all have things as need to do to keep an even keel — blogging, exercising, reading, cooking. What's yours?
What is this? Procrastination 2.0 (referring to last prompt)? Definitely writing and exercise. 
August 20th: The full moon
When the full moon happens, you turn into a person who's the opposite of who you normally are. Describe this new you.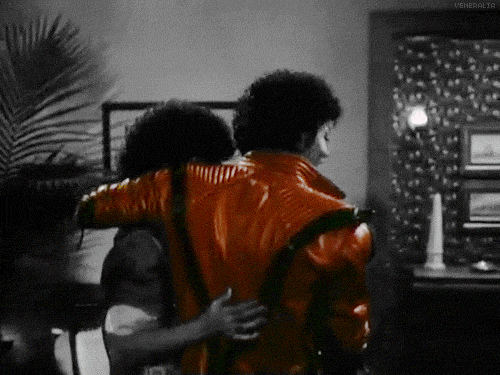 GIF via Google Search