"Say that again girl and I'mma let you have it!" glare.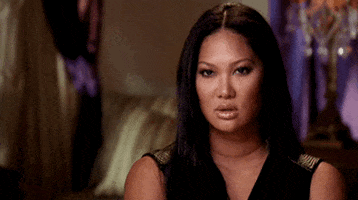 "Oh no, don't you do it because you won't like it if I come over there for you." glare.
"Why can't things ever go my way?" glare.
"I'm going to beat you down if I ever catch you looking at Alejandro again." glare.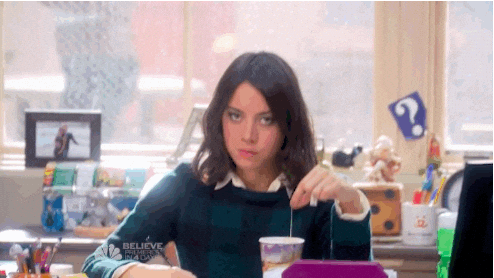 "Mama said to knock you out." glare.
"I'm warning you," glare.
"Beat this!" glare.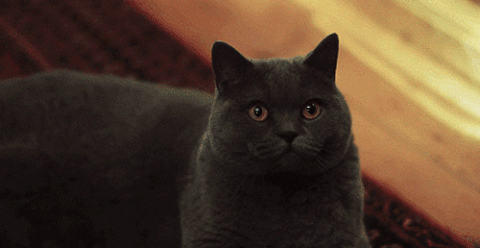 Haha! I fail as a writer when it comes to describing glaring expressions.
***GIFs via Google Search