I don't know what it is with reaction videos on YouTube, but we love them!
Some YouTubers are popular for dancing, twinning, dissing, or tutorials, and then there are the ones who react to videos.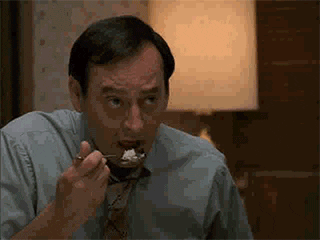 Reaction videos are the rage! YouTubers react to any and everything once it's a video. They react to newly released movie trailers, music videos, video games, TV shows, fandoms, and fellow YouTubers' videos. I think the reason why we love them so much is the fact that there are people out there who might have the same reaction as us while watching a video and we can discuss what we like or didn't like about it.
I tend to choose my reaction videos wisely, though, for some of the people doing the reacting tend to curse a lot and it turns me off. The last one I watched was a YT suggestion for Marcus and Lucas's I Brought My Twin His Dream Car (Emotional) by ReactBros. The twins made a lot of big guys cry with this video, but this reaction was one of my favorite.
If you enjoyed reading this, give it a thumbs up and please subscribe. 🙂