Cee's Share Your World Challenge continues this week! Let's go!
List some of your favorites types of teas.

I am not a fan of tea, but I do like ginger tea… when I have a cold!
If you had to describe your day as a traffic sign, what would it be?
What are a couple of things could people do for you on a really bad day that would really help you?
Give me a word of encouragement. 🙂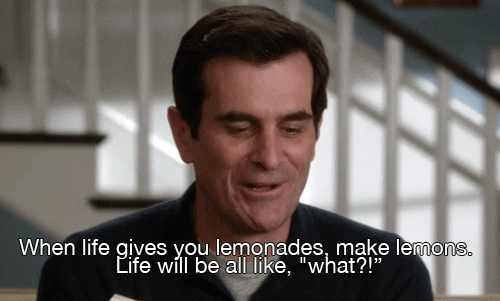 Irregardless of your physical fitness, coordination or agility: If you could be an athlete what would do?   Remember this is SYW, dreaming is always allowed.
I have a deep respect for goalies, so I'll like to be Hugo Lloris' understudy.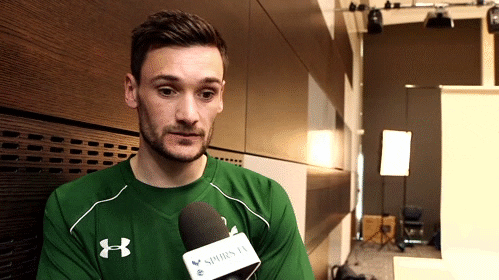 Optional Bonus question:  What are you grateful for from last week, and what are you looking forward to in the week coming up?
Last week, I got around to completing some mini tasks that needed to be done a long time ago, so I am grateful that I got the time to complete that. I was also grateful for the rain although many people were grumbling. As for next week, well, surprise me, God.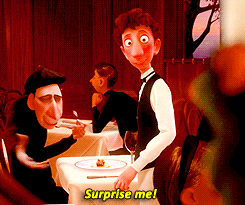 ***GIFs and image via Google Search