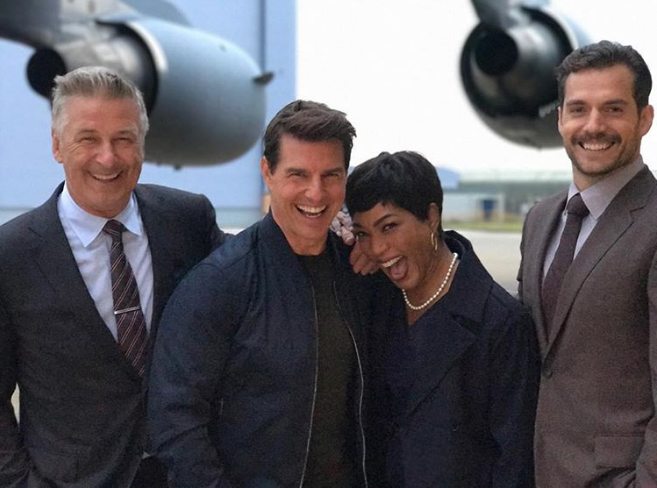 ALL SMILES: Alec Baldwin, Tom Cruise, Angela Bassett & Henry Cavill
If you had the opportunity to live a nomadic life, traveling from place to place, would you do it? Do you need a home base? What makes a place "home" to you?
Hmmm… didn't I already answer this question?