Cee's Share Your World Challenge! Yes, it's that time again! 🙂
How do you like to spend a rainy day?
Reading a book while having coffee and a treat in bed or simply sleeping.
List at least five favorite treats. (They do not have to be sugary).
Tiramisu is the love of my life, cinnamon bun, I'm a sucker for éclairs, popcorn, and I consider pancakes a treat because I can have it every day any time.
Where's your favorite place to take out-of-town guests?
I don't receive out-of-town guests.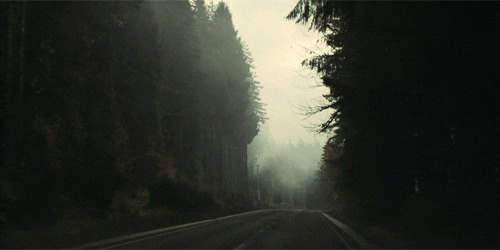 You are trapped in an elevator, who would you want to be trapped with?
Someone who is calm, patient, and a good storyteller. We'll certainly pass the time well.
Optional Bonus question:  What are you grateful for from last week, and what are you looking forward to in the week coming up?
You know what I always say here, 'Surprise me, God'. 🙂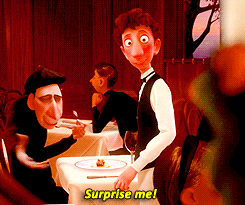 ***GIFs via Google Search