Author:

 Osmund James


Publisher:

 LMH Publishing Company (February 8, 2001)


Pages:

 187


Chapters:

 31
BLURB:
TOUGH GIRLS DON'T DANCE is a raw, gutsy story tracing a young country girl's life from the innocence of a childhood through her rude sexual awakening and finally to the realization of the power of love. Explicitly graphic in detail, this book explores all aspects of human sexuality through Carlene, who in spite of what life throws at her, manages to pull herself up by her own efforts, though perhaps not always doing so nobly.
…REVIEW!
The author Osmund James lives in rural Jamaica. Physically disabled, he keeps his mental powers alert by voracious reading and prolific writing. His short stories have been appearing in The Sunday Gleaner since 1988.
To make this short, just no.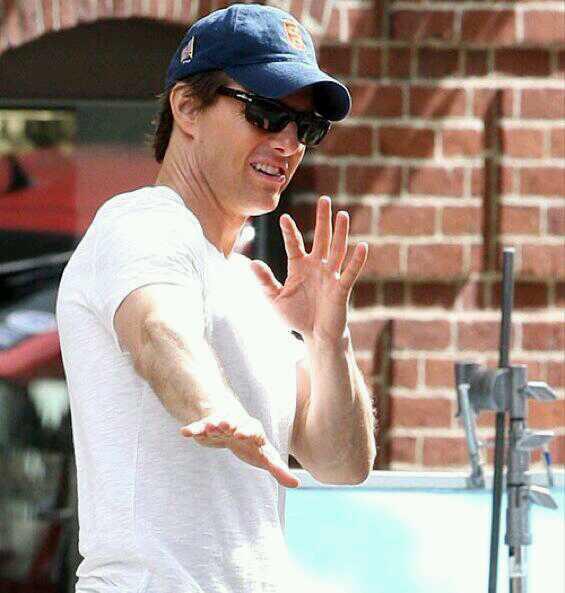 VERDICT:
NEXT UP:
Paris Match by Stuart Woods