Today is World Chocolate Day and tomorrow is National Chocolate Day with Almonds Day. I have a healthy slice of chocolate cake waiting for me in the fridge. This is where I wish you wonderful readers a safe and happy weekend and don't be afraid to indulge in a little chocolate this weekend. 
Ah, the sweet taste of chocolate!
Chocolate transports you to your own little world.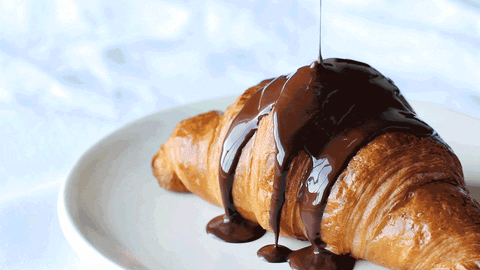 Images & GIFs via Google Search