Cee's Share Your World Challenge is back this week and I love participating in the fun questions. Cee, thank you for this weekly mini challenge. ❤
For your main meal do you prefer sweet and sour, hot and spicy, spicy and sweet, bitter, salty, bland or other?
I love spicy food! Give it to me hot and spicy! Yes, Ma'am!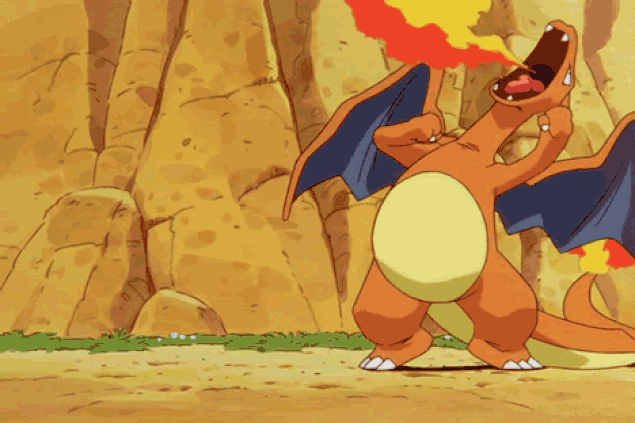 Where do you hide junk when people come over?
Well, my room is always cluttered with books and research papers here and there because I think better that way while writing. I don't have any junk to hide because there are no visitors to receive into my room.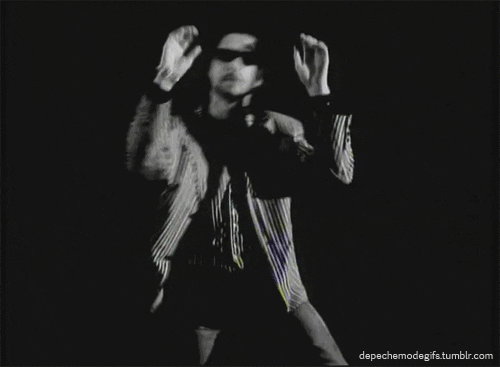 What daily habit would you like to introduce to your life?
I pray daily, read/study my Bible, walk with God… nothing, I guess. I just want to continue doing these things. 
If you were to perform in the circus, what would you do?  
A trapeze showgirl! 
Optional Bonus question:  What are you grateful for from last week, and what are you looking forward to in the week coming up?
I am grateful for making it through the week although the exhaustion slowed me down. And as for next week, well, you know what I always say here: Surprise me, God.
***GIFs via Google Search