#MusingMonday
…or so I like to think.
I love reading and I love sharing the books that I've read through reviews for it helps me practice my writing. Despite having hundreds of unread books, I am over the moon whenever I receive new books! 
New books get me excited like…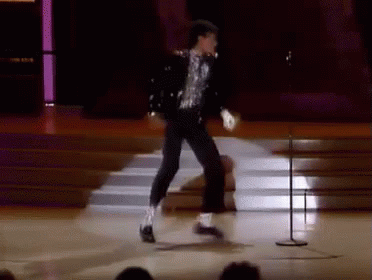 Help! Send me to book rehab! … No such rehab exist though. *sighs* 
This is why I've decided to hold back on purchasing new books for the time being. I have so many books to read that if I buy new ones, they'll automatically end up in the bottom pile and I probably won't read them until 2019 or so. That's how bad my book addiction is!
However, because of my love for reading, I've come up with a plan to make a small business out of it with proceeds going to help underprivileged children. Never have I thought in all my years that I'll be doing this, but here I am. I'm in the early stages of planning. 🙂
***GIFS via Google Search