Hugh Jackman left the X-Men for the circus, but I am here for this…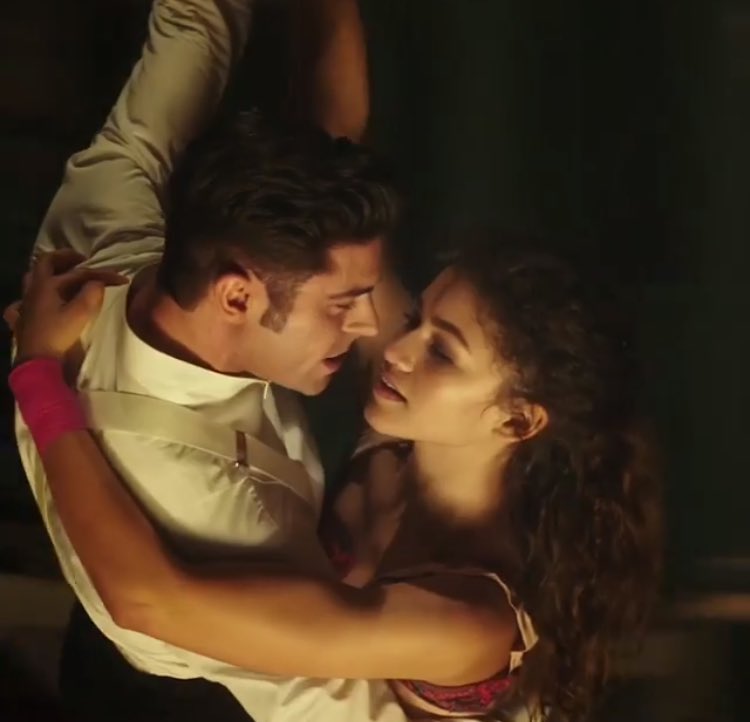 #InterracialGoodness
A few years ago, I've listed my movie dream pairings and Zac Efron and Zendaya ended up on my list. I thought they'd have chemistry if they were to work on a film together. Years later, this pairing dream has become a reality.
Hugh Jackman is PT Barnum. He founded the Barnum & Bailey Circus and was known for his hoaxes. I've read about this man a long time ago and he isn't what the trailer is trying to portray him as – an amicable showman. 
But I am ready for this musical so take my money already!
Zac Efron is Phillip Carlyle. Zendaya is Anne Wheeler. 
The movie is given a December 25th release. Watch the trailer below: