Cee's Share Your World Challenge is back this week! 🙂
What goal are you working on now? 
At the moment, I am trying to work on my writing goals. It's coming along slowly, but surely. 
What is one thing you're glad you tried but would never do again?
Pork. I was not even glad that I tried it in the first place. 
Did you choose your profession or did it choose you?
When I was in Primary school, you can say that I always knew I'll end up working in a library.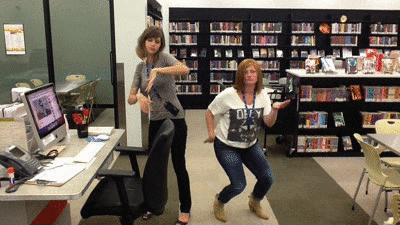 Best believe, librarians have a lot of fun and not the boring stereotypical type that you see on TV. 
Have you ever gotten lost?
I wish! Okay, I'm kidding. No.
Optional Bonus question:  What are you grateful for from last week, and what are you looking forward to in the week coming up?
Like I always say, 'Surprise me, God." 🙂