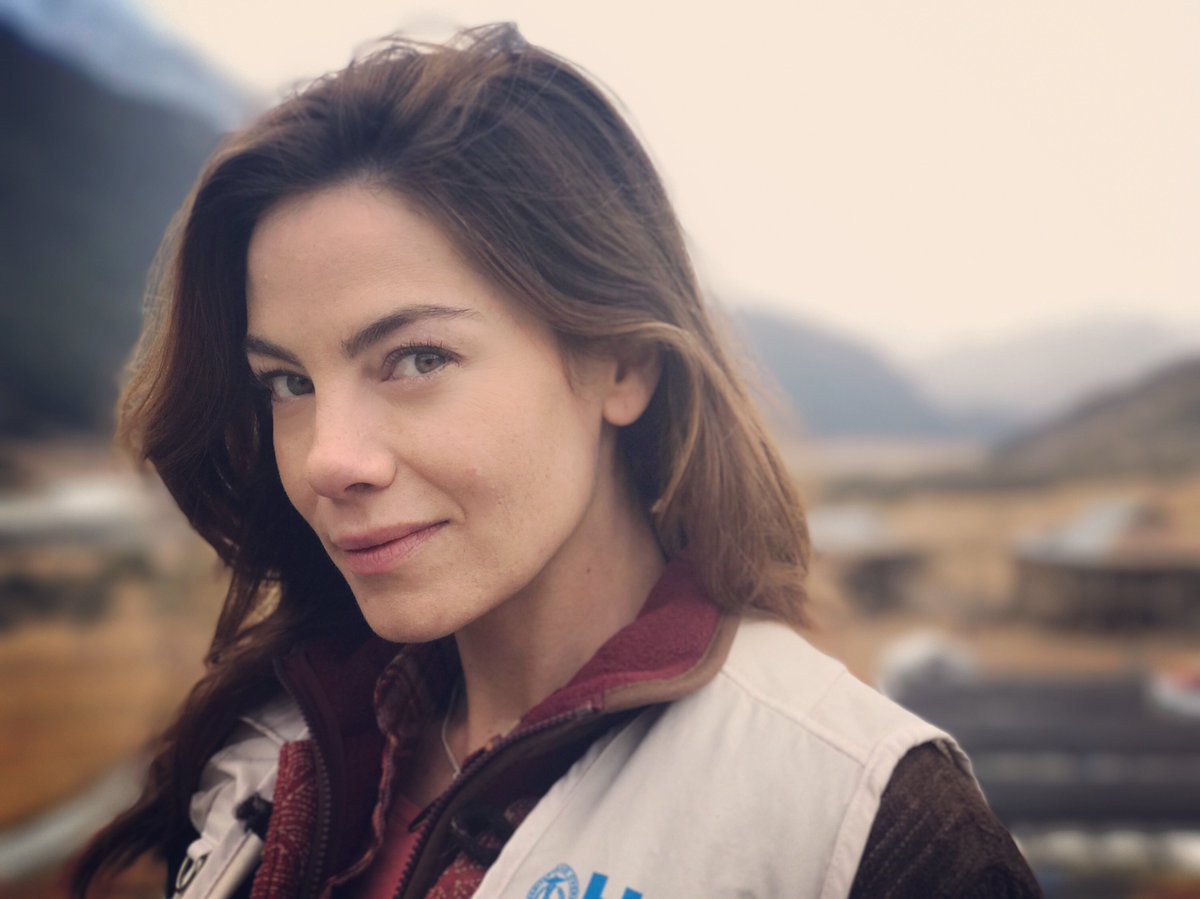 Michelle Monaghan is back in town! 
For MI6 that is.
Monaghan was featured in 2006's "Mission: Impossible III" as a doctor named Julia Meade, the fiancé of Ethan Hunt (Tom Cruise). In this film, Ethan revealed to her that he works as a secret agent and at the end of the movie, the happy pair was heading for a honeymoon. Monaghan also appeared at the end of "Mission: Impossible – Ghost Protocol".
Tom Cruise and Christopher McQuarrie are really pulling out the big guns to tell Ethan Hunt's story. I hope this is the last installment in the "Mission" series because after telling Ethan's story and Cruise supposedly doing the BIGGEST stunt ever in his career, there won't be any more stories left to tell. The movie already sounds like it's going to be 3 hours long. Not that I'm complaining, but what a cast!