21st May 2017
I've been doing some thinking lately.
I am content with what God has given me: life, family, friends, church, pets, this blog, my job etc. But I've been doing some soul searching because I've been feeling restless lately, and I've come to the conclusion that I am ready to turn another chapter in my life. I am ready to do whatever it takes for me to achieve this goal. 
It is time for me to fly once again.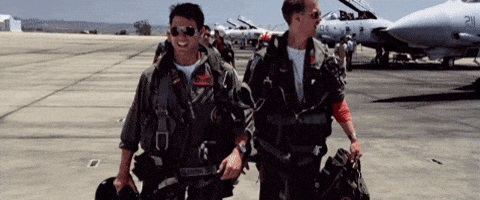 I keep telling people to do what they love and it's about time to do something else that I love.