WARNING: prepare for an onslaught of photos and GIFs. 🙂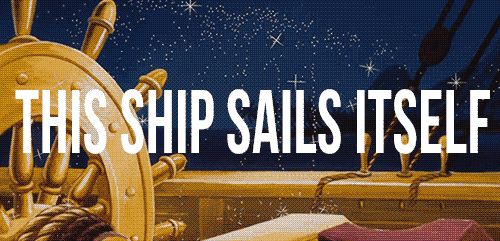 A week ago, I touched on what the term shipping means for crazy fandoms. This post was supposed to get done since last week, but time ran away from me.
Whenever I see two people with insane SIZZLING chemistry crackling between them, I'm like, get married already and have some babies! Then I ship it.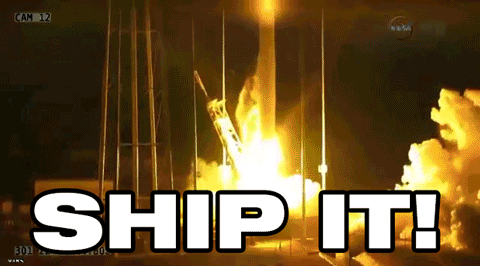 Although I am not a crazy shipper, I do ship a few things.
I tuned into Riverdale for Cole Sprouse, but ended up staying for Bughead:

I don't ship them that hard, but they're the cutest thing about the show whether they last or not.
I appreciate Wonder Woman with Superman!
They're kindred spirits and when they kiss, it's more than what she'll ever have with Batman and him with Lois because you can feel the passion around the crackling electricity.
WW is not your typical 'damsel in distress' as Lois Lane. Like her, Kal-El has the soul of a warrior. 
I honestly don't care for 101 reasons why Supes and Diana shouldn't be in a relationship. I don't care how bland they appear because of their great looking 'genes' (deal with it!), this is my ship and I like them together. 
The universe was at peace. Superman had found his soulmate. (This bit is taken from my SM WW fan fiction story 🙂
And then there is Ilsa Faust and Ethan Hunt…
Faust and Hunt are both spies. They're outrageously talented in their respective fields, cool and confident under pressure, capable of seemingly superhuman feats of espionage excellence.
Ethan Hunt and Ilsa Faust is my other favorite ship and I hope they end up together [somehow] in MI6.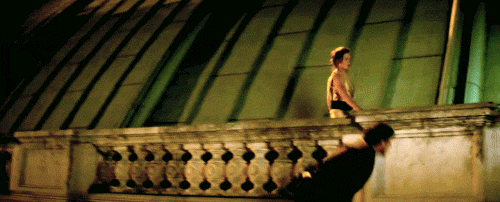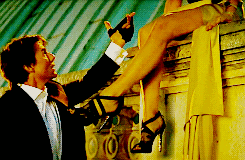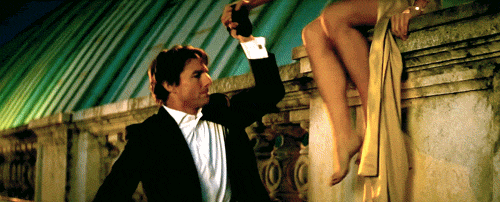 It's the way Ethan looks at her!
They should get married and have some babies.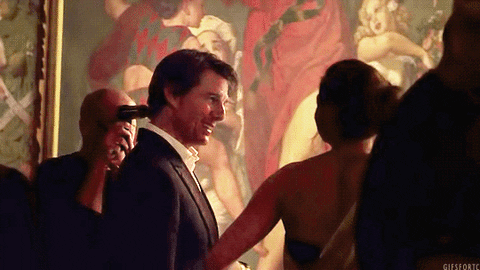 So the question is: who do you ship? 
*** GIFs and images via Google Search.