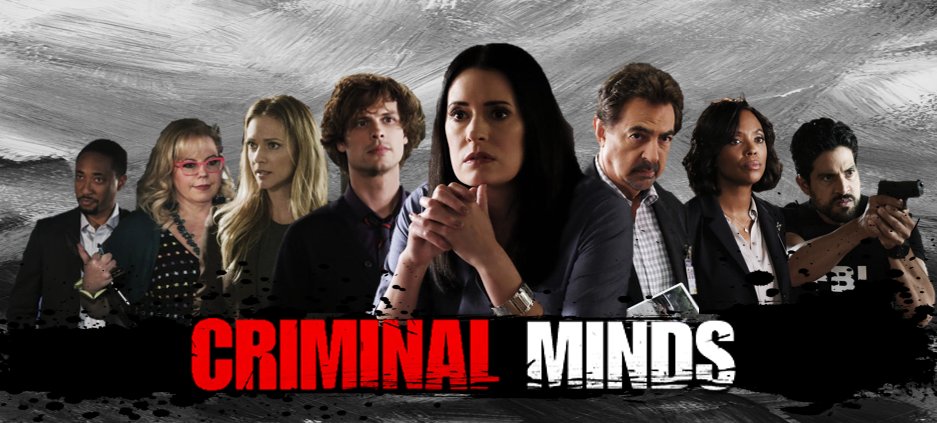 Shemar Moore was back for last night's season finale of Criminal Minds as Derek Morgan, but there was none of this…
…so they lose cool points from me because that appearance might as well be the last we'll ever see of him on CM and there was no reunited bromance. The horrors!
I am not about to recap the show in lengthy details, but I'll say that the season finale was good. Aubrey Plaza as the psychotic Cat Adams was everything. Aubrey and MGG play off each other so well as Cat and Reid, that I can ship them.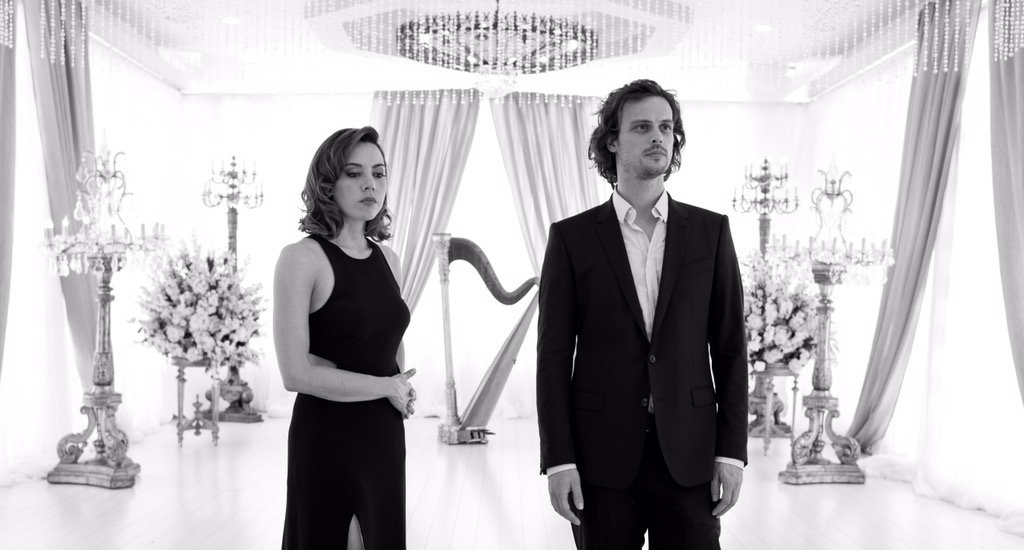 Cat was interested in playing mind games with Reid and for a moment, I was like, 'Isn't this chick forgetting who Spencer Reid is?'
Cat has deep background information on Reid, but the man is not letting that fact faze him. She gives him four hours to guess "a secret he'll never admit to" in order to save his mother, but she was going to kill Diana anyway. He plays her game, beats her at it and saves his mom. I love him. He's simply the best character to ever appear on TV. I know that whenever I mention Reid, I say that all the time, but it's true. No other character have held my attention span for that long. And I love the way he cares/love his mother!
The season finale ended with a banger of a cliffhanger and it's a trap. Of course! *insert eye roll here* The agents are following up on a lead when out shoots a bunch of spike strips that derail their SUVs. You'd think that they'd stop there, but no, they had to pull all the stops out so here comes an 18-wheeler to plow into the SUVs. The SUV containing Lewis, Prentiss and Rossi takes the brunt of the impact. 
Someone is dead, injured or severely injured.
I hope the 13th is going to be the final season if this awesome show, I hope Spencer finds the happiness we've been craving for him since the first season and I hope they finally put Mr. Scratch to bed.