Tell us about a book you can read again and again without getting bored — what is it that speaks to you?
By now, I am certain that you know what this book is: none other than the Holy Bible. It speaks to me about love, respect, and honor. About the promises in store for us if/when we obey the Most High. It soothes me. I am offered words of comfort. It is the only book that I need to get by in this life. This is the only book that I always reread whenever I come to the last page. 💙
**GIFs/Images that don't belong to LPM are via Google Search (Right-click for original source)
For he that soweth to his flesh shall of the flesh reap corruption; but he that soweth to the Spirit shall of the Spirit reap life everlasting.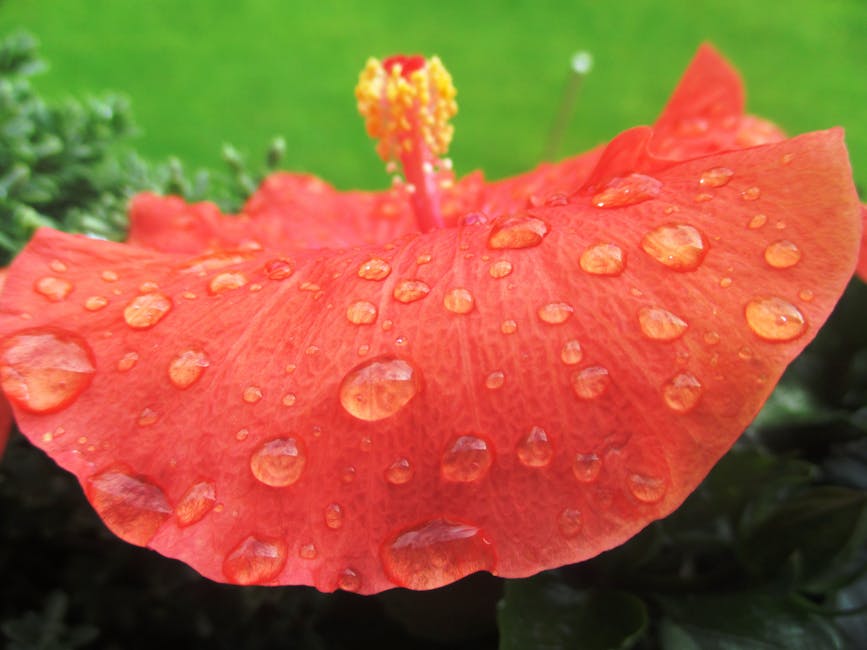 **GIFs/Images that don't belong to LPM are via Google Search (Right-click for original source)