So here's another fun post that revolves around Aladdin yet again! 🙂
A few weeks aback, I was talking to a friend of mine about a live version of Aladdin and why wasn't it done as yet. Yesterday, I woke up to news that a live version of this movie is in the works (I was asleep when this was announced last year with Guy Ritchie at the helm… I think) and Will Smith is in talks to play the Genie.
I simply can't picture Smith as the iconic Genie. I used to like him, but he lost me around Focus and I haven't watched him in a movie since then. Smith might do a good job as the Genie, but I'm just not feeling him… although I can't really think who I'd rather do it. Ah… Damon Wayans! I can picture his voice as the Genie. 
I've always thought Damon to be incredibly funny without trying since In Living Color. I'd take him over Smith and Kevin Hart (he was also considered for the role) any movie given day. As for my beloved Aladdin…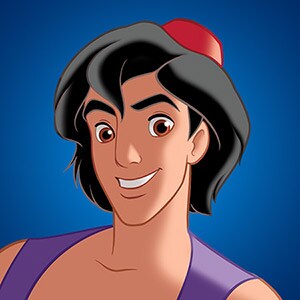 … I see this guy…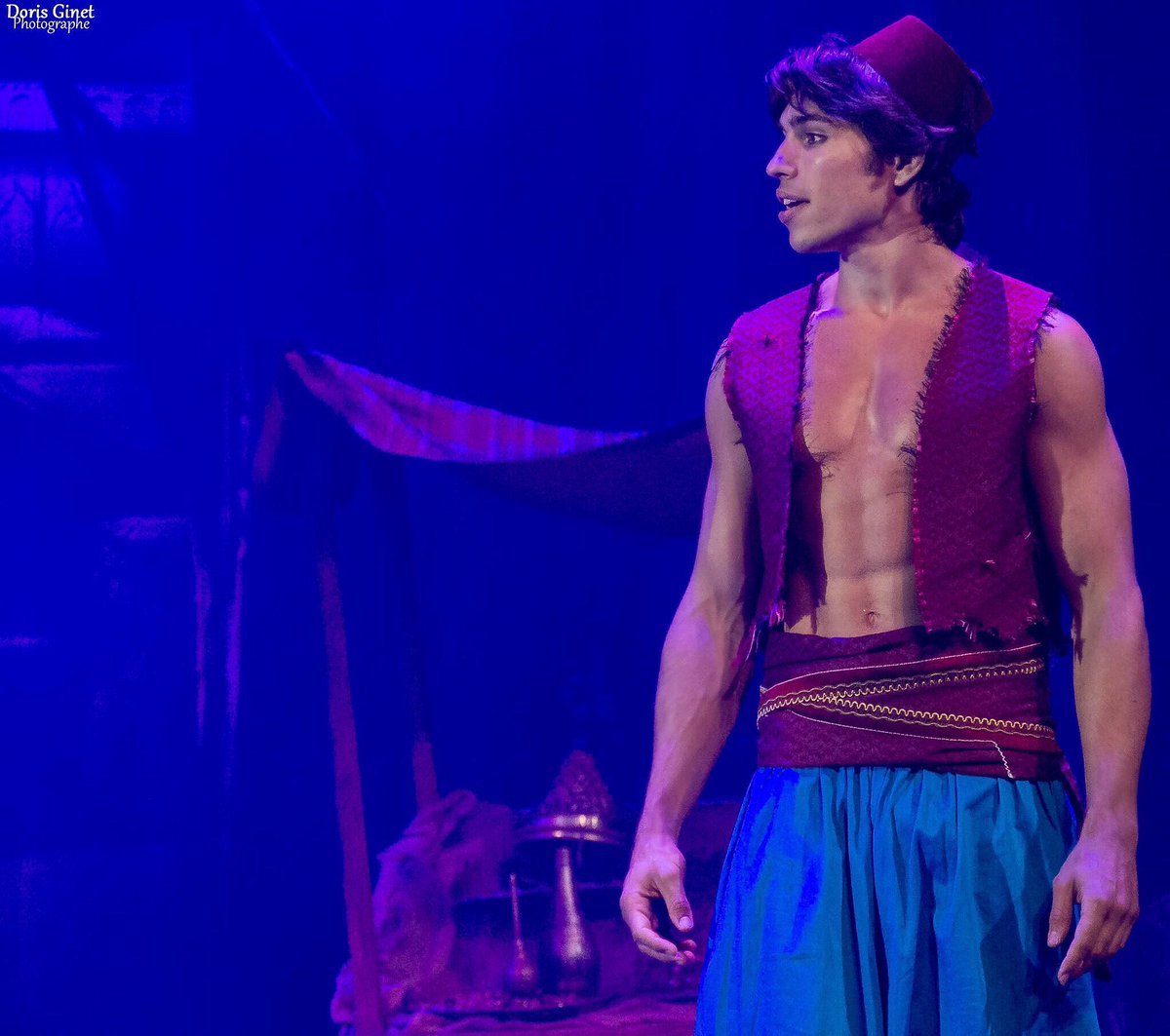 That's Alexis Loizon…
And I know Aladdin is far from French, but Loizon was pretty amazing as Aladdin. He can be currently seen as Stanley in Beauty & the Beast, the reason why many females were #TeamGaston. I haven't seen this film and I don't intend to. Another face I like for Aladdin is Avan Jogia. I think he'd be stellar!
Dev Patel is a fine choice too.
And Deniz Akdeniz…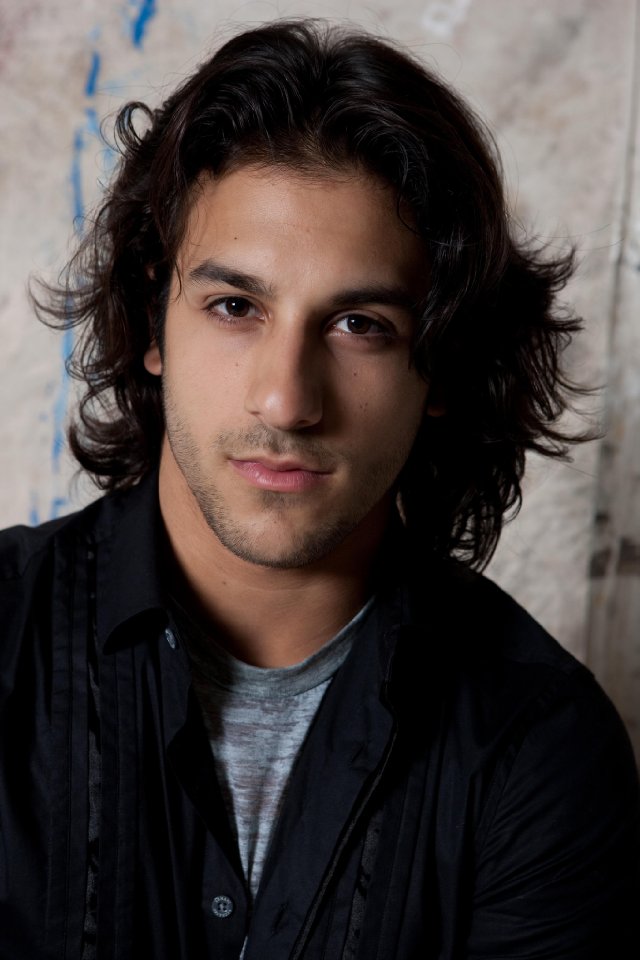 If they're planning to go for a hip-hop version -because with Hollywood we can never tell- then they can count on Quincy Brown.
But this here is what teenage girls are expecting…
Meanwhile, I'm over here like…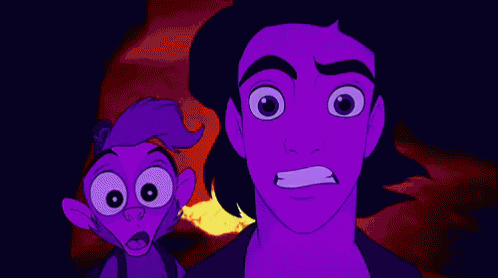 As for Jasmine, I haven't thought of anyone.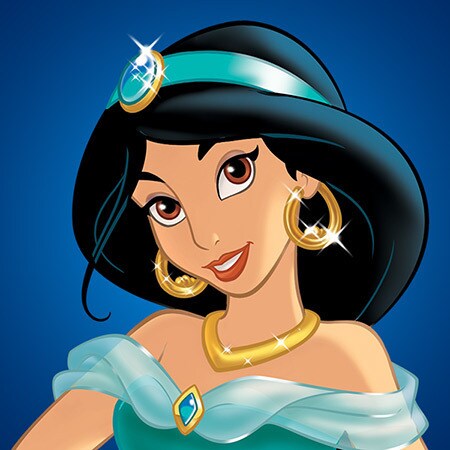 But I think Nazanin Boniadi is okay.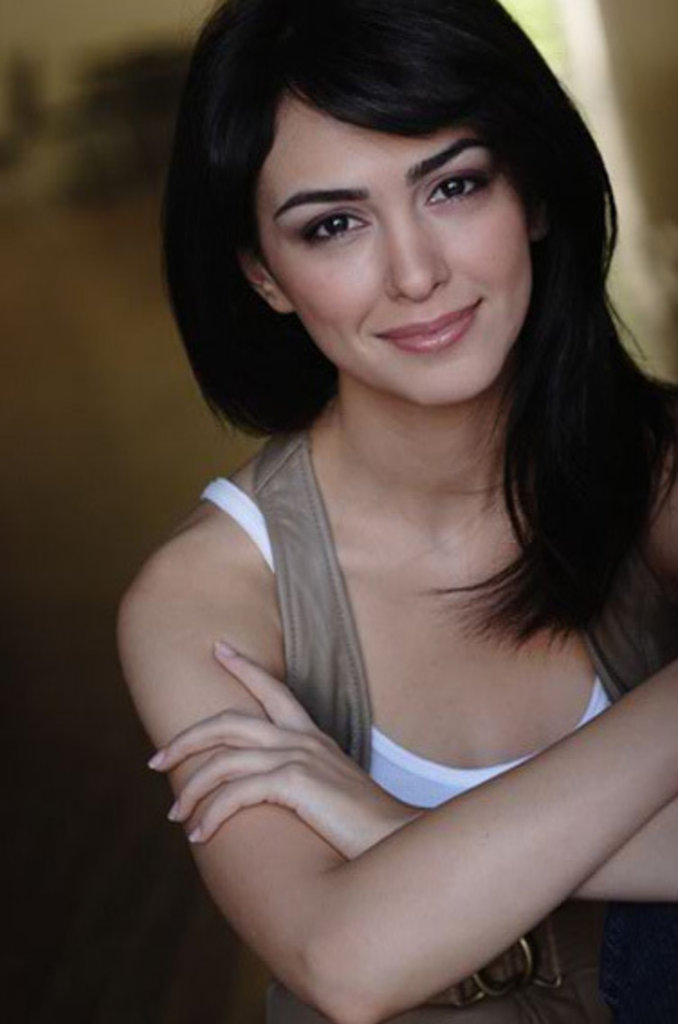 What do you guys think?