 Hee hee! I bet you can tell that I saw Aladdin recently. Which I did.
Last evening, I was flipping through the channels on the TV and came across this movie. I watched it just for the sake of Aladdin. This used to be my favorite Disney movie along with The Little Mermaid and Pocahontas, but Aladdin and Jasmine were the cutest thing ever!
Over the years, my love for all things Disney has waned. I no longer enjoy these films, but my love for Aladdin remains. Except for the eww factor of Jasmine forcefully laying one on Jafar.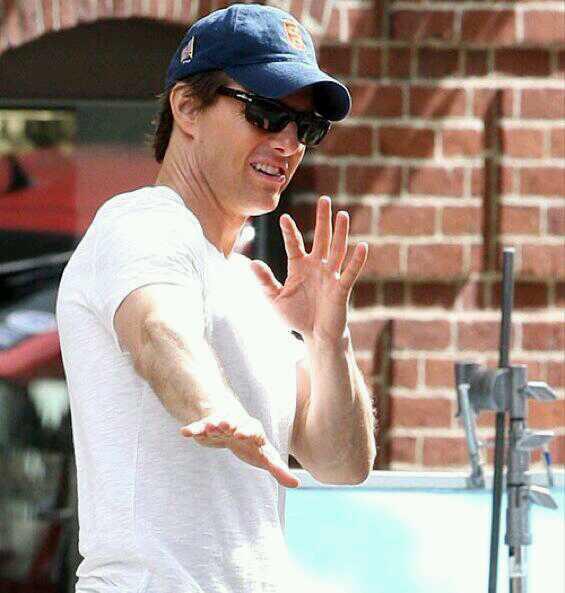 Anyway, this is supposed to be a fun post, but before we get to the fun part: How many wishes did Aladdin make? Three? Four? Try two. 😛
1st "wish": Aladdin tricks the Genie into doing the first one for 'free'. This is when he and Abu were trapped in the Cave of Wonders and when he first rubs the lamp. Technically, Genie did this on his own.
2nd wish: Aladdin wishes to become a prince. His first actual wish. However, the theorist in me says that this wish isn't "exactly" granted at the time because Aladdin only looked like a prince who did not have a country to rule over. Plus, Genie kept urging Aladdin to tell Jasmine the truth. 
3rd wish: The Genie saves Aladdin from drowning. It was not really Al's wish, given that he was almost unconscious and the Genie had to take a sign from him which was his drooping head: "I'll take that as a yes." *shrugs* He didn't say 'I wish'. Also, the Genie says that he can't help Aladdin unless he makes a wish, but he got Aladdin out of the cave without Al making a wish. 
4th wish: Aladdin grants the Genie his freedom.
Technically, the Genie owns Aladdin a wish, but the 2nd wish makes up for Aladdin's trickery.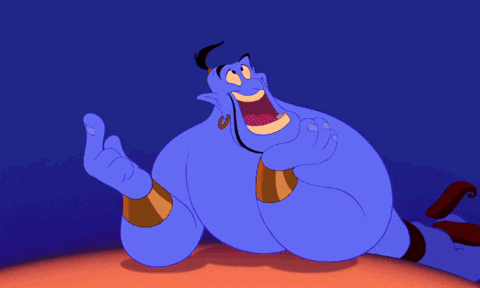 Jafar was also granted 3 wishes after kidnapping the Genie: to become a Sultan, to become a sorcerer, and to become a Genie.
So, the fun question is: 
If a Genie grants you three wishes, what would you wish for?
No wishing to cure cancer, AIDS and the like. These wishes are for you.
*** GIFs and images via Google Search.