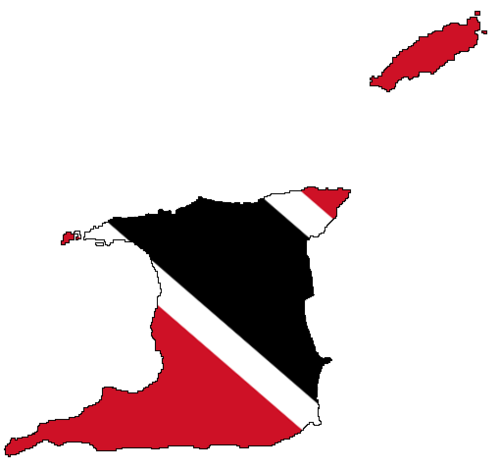 Write a piece about a typically "local" experience from where you come from as though it's an entry in a travel guide.
Chaguaramas is a must visit!
by Diana Tyler
Chaguaramas is a treasure trove waiting to be discovered. 
It is a place where activities await the outdoorsy lovers. With activities such as zip lining, cycling, kayaking, hiking and golfing, one will never be bored. Chaguaramas is also the center of yachting activity in Trinidad. The area is also a blessed testimony for nature lovers. It is rich in flora and fauna and the Heritage Park is the closest part of the island of Trinidad to South America.
Come explore the wonders such as the Gasparee Cave, Edith Falls and the Chacachacare Salt Pond. Bask in the ambiance as you walk along Covigne Nutmeg groves at Samaan Park. 
The Chacachacare salt pond. (Image via Trinidad Guardian)
Chaguaramas is the place to be if you want fun, sun, and adventure! Put this place down on your list as your next vacation.
**GIFs/Images that don't belong to LPM are via Google Search (Right-click for original source)