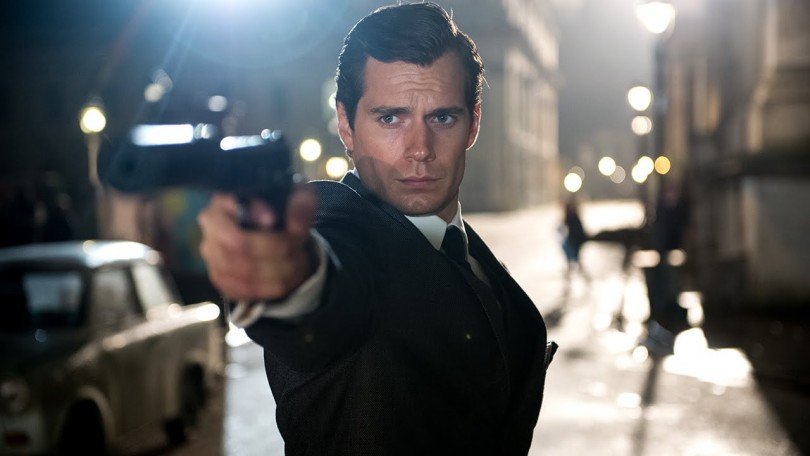 *Grunts* Why?
Henry Cavill might be cute, hot, gorgeous, whatever, but he is an incredibly boring actor. He is the reason why I've stopped watching Superman in live action roles. His only super power is boring the audience, like, seriously! He even talks boring. Just thinking about him is making me *yawns*.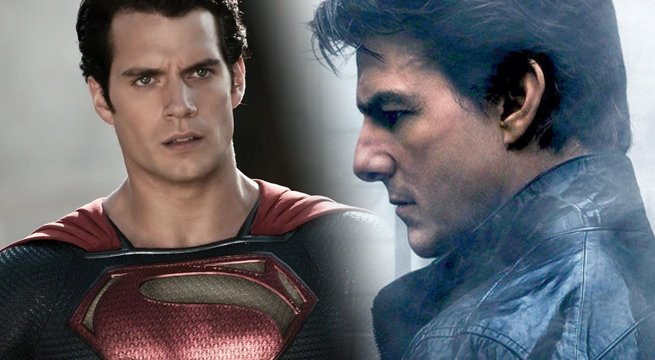 Image via Twitter
Boring Cavill will reportedly play a member of Ethan Hunt's (Tom Cruise) unit. We already have our British love muffin in Simon Pegg. We don't need Cavill… unless Pegg is leaving! Let me calm down. I'll be right back to finish this.
Christopher McQuarrie, the director for MI6 made the announcement in an Instagram capture that read, "Say, @henrycavill. Had a thought. Curious if you're interested in a role in the 6th installment of Mission: Impossible. No pressure."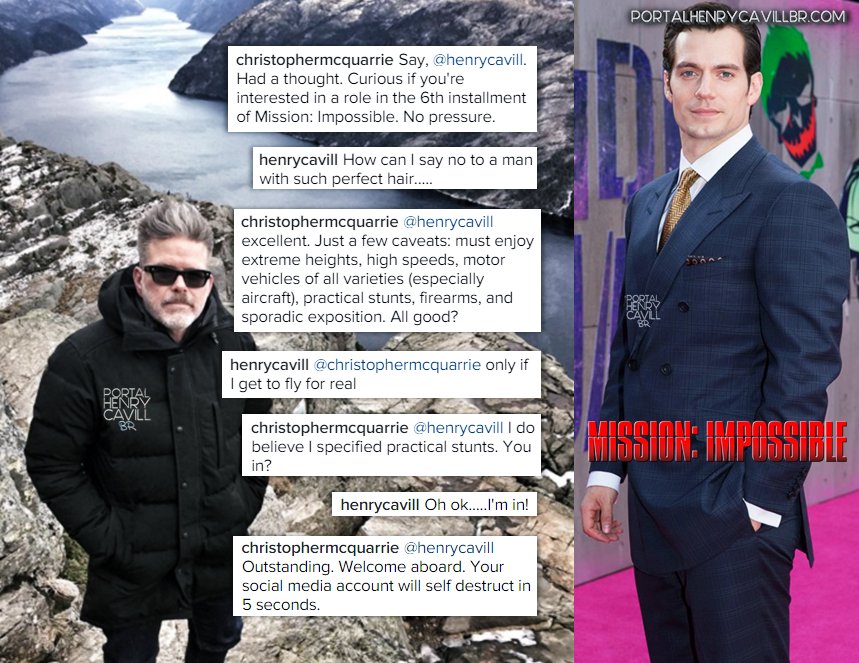 Image via Twitter
You could've said no, bro.
Next, I might be reading about Cavill being the next James Bond. He can have that role. I am not a fan of James Bond. Cavill replaced TC in The Man From U.N.C.L.E. in 2015 and now here he is. Alongside TC. Why? I'm certain he only said yes because he wants to add that he worked alongside the ultimate action star on his resume. 
He better prove me wrong because I'll be watching him like a hawk during this film.