"You can't be a hero if you only care about yourself."

Barbara to Batman
So, I took in The LEGO Batman Movie and I don't know how to feel. I've been excited to see this film when I saw the trailers on YouTube, but I do admit I have not been fond of the Caped Crusader since Christian Bale. However, Will Arnett's voice beats them all.
I'll just leave a few notes.
Batman/Bruce Wayne
Bruce suffers from family commitment phobia (everybody knows his story by now so I won't bother explaining it), but in this film, he is forced to suck it up and depend on Alfred, Robin, and Barbara (his new family) to help save his beloved Gotham. He pokes fun at his ego and is in love with his erm, 9 pack.
The Joker
He is legit in love with Batman. LEGIT! He stalks the Caped Crusader, he threatens to blow Gotham up just because Batman won't tell him that he loves him! Erm, I mean, hate him. He does things to gain Batman's attention because how else can he get the man in black to notice him? I swear Joker gets excited every time he's around Batman.
"You complete me."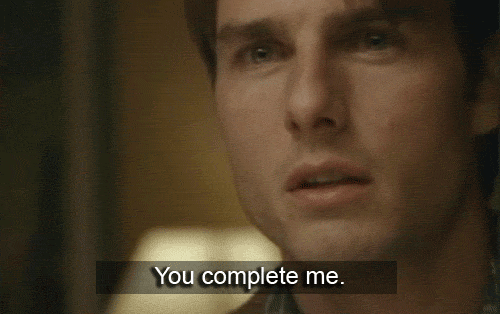 When this clip was shown, everyone in the cinema was like, 'TOM CRUISE!' Ah, what a pleasant surprise! Was this DC's subtle way of telling us that TC has agreed to be Green Lantern?
Erm, not really. Batman watching this iconic scene from Jerry Maguire shows just how much he yearns for some companionship. He burst out laughing at the line "You complete me" maybe because it brought back memories of The Joker in The Dark Knight when he quoted that very same line.
Ah, you complete me. 🙂
Man in the Mirror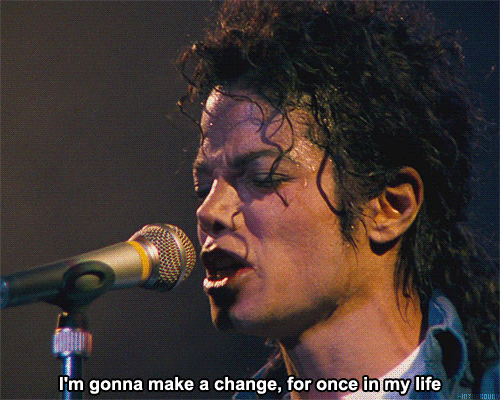 "If You want to make the world a better place Take a look at yourself and then make a change" Hoooo. – Batman
OOOOH! Fits well with the Positive Monday topic last week! This was the actual theme song of the film and I approve because the Bats had to take a long hard look at himself in the mirror in order to become a new man. Alex Aiono's version of this MJJ masterpiece was good enough.
Sexual tensions
There was so much sexual tension between Batman and The Joker that one couldn't cut it with a knife even if they try. There was no chemistry between Barbara and Batman. That would've seem forced. 
I wish there was more of Superman, though. His cameo was fantastic!
Although the movie fell flat in some areas, I think Will Arnett's Batman is…
VERDICT