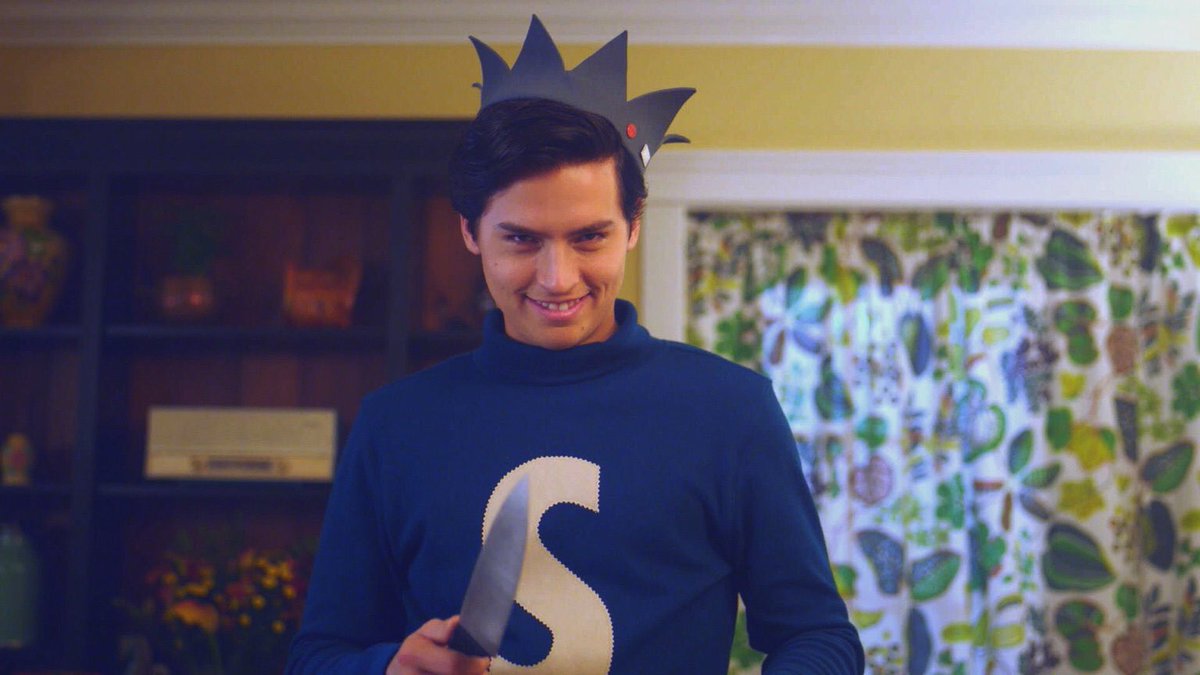 Okay, so after last night's episode of Riverdale, I had to sit down to write this. The episode provided some insight into Jughead's life. His family starts to fall apart after his father was fired from his job and turns to drinking. His mother took his sister Jellybean and left. And now I know why Jughead was living anywhere but home. His father is a messed up drunken Serpent gang member who is in too deep and can't stop lying to his son. I reckon that he'd be dead by the end of the season if he keeps that up.
I love the interactions between Jughead and Betty and I love that he is helping her through everything. 
GIF via Tumblr
And while I'm on Bughead (yes, they have a shipping name), let me just say that they have the best moment so far this season:
The interaction is all in the eyes, something Cole Sprouse has perfected whenever he is looking at someone.
GIFs via Tumblr
I don't know how long they're going to last, but they're the best pairing on the show. They should consider dating in reality because… chemistry.
Whatever FP Jones is mix up in is not good. At the very end of the episode, we see Jason Blossom's jacket hanging in his wardrobe. What does this mean for FP? Maybe he was the one who torched the car, but I don't think he killed Jason. He might be covering for someone, or perhaps Jason is his son. Okay, that does not sound right. Forget I said that. I am beginning to think that FP, Hermione, and Andrew knows exactly what happened to Jason because one of them or all of them were there during the torture period.
What they gone do next? Kill the Sheriff and say its FP?
Cole Sprouse as Jughead is the best thing to ever happen to TV after Spencer Reid and I'll say it again: had it not been for him I would not be tuning in. 
And a perfect tribute to the original Jughead: the lopsided crown.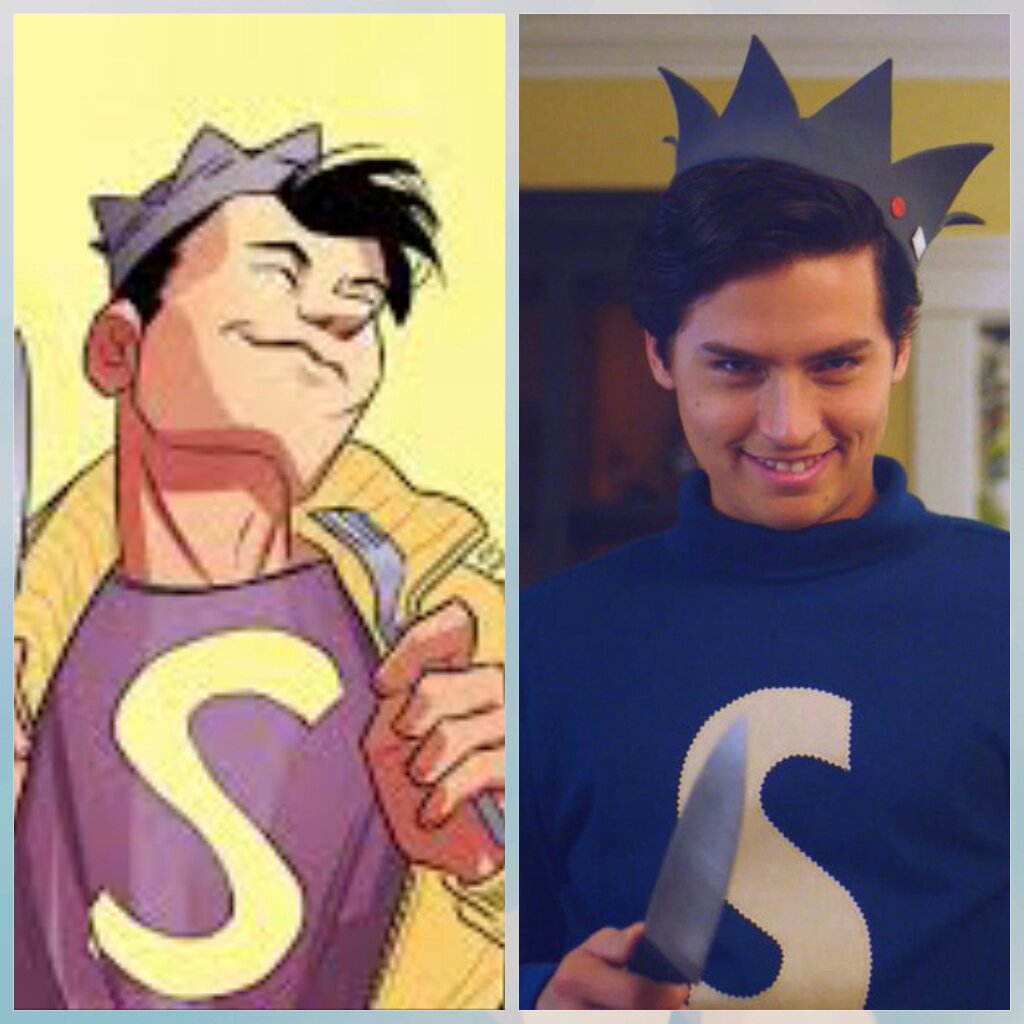 Next episode airs March 30th and the second season is a go!