Short Story #10
Criminal lawyer extraordinaire Marcus da Díxon loves his job and enjoys fighting for sweet justice, but there was one thing he could do without whenever he gets a new case: voir dire.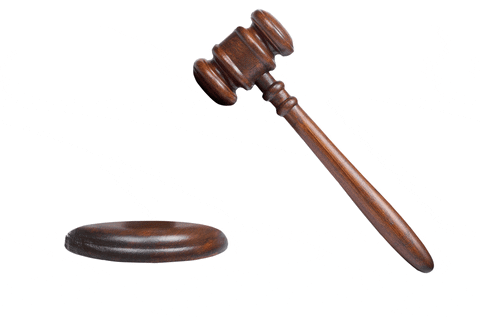 Voir dire (from French "to see to speak") is the process of screening potential jurors held at the beginning of a trial in order to determine whether jurors may possess a bias for or against either of the parties. Attorneys may ask questions of the potential jurors and may remove jurors discovering the appearance of bias, upon the approval of the judge.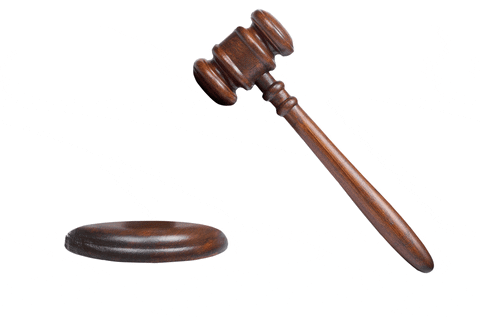 The following short was written for a competition on Wattpad. I wrote it in one sitting. I hope you enjoy it. 🙂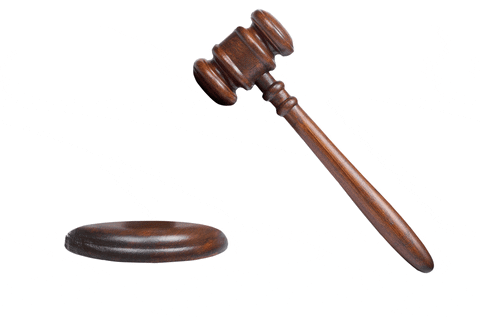 The room was hot despite the two large industrial fans. The judge, potential jurors, and the prosecutor fanned themselves silently cursing the merciless heat. Even the accused was grumbling about the "wicked heat" and none too discreetly turned to look at the exit in want until he met the steel blue eyes of his lawyer, Marcus da Díxon, defense extraordinaire.
At first glance, Marcus didn't appear dangerous with his neatly combed auburn hair, cool suit, and calm demeanor. He was attractive despite the slight bump on his Greek nose and thick eyebrows.
However, appearances were deceiving as the old folks say.
Marcus was known for his ruthless ambition in tearing witnesses' testimonies apart. He challenged the judge, the prosecutor, fearless of being held in contempt of the court. He might as well have been a walking "flipping bird". He was notorious for his impatience and hated being lied to.
He made a fifty-five-year-old woman cried during his last appearance at the Los Angeles County Superior Court.
But Jamal Winters overlooked his young lawyer's antics in hopes of attaining the best defense. And this Frenchman was said to be the best. His reputation as a shark in the courtroom had prosecutors upping their game. When he took Marcus on, the first prosecutor assigned to the case suddenly got sick and fled to Norway on vacation.
India Benjamin was the new prosecutor and she had been warned despite her worth of ten years' experience. She was yet to lost a case and was ready to challenge Marcus head to head. She wanted his head on a silver platter and would stop at nothing until the objective was achieved. India was a proud black woman and a mother of two and when she first laid eyes on Marcus earlier, she had shaken her head thinking that he was no match for her expertise. He still looked like he had milk on his face despite the fact that he was married for ten going on eleven years and a father of three beautiful children.
So far, their head to head  contest was a scoreless draw: Marcus 0 India 0.
A potential juror caught India's attention. She was brown skin, athletically built and easy on the eyes. Marcus saw how much India wanted that particular juror and he smirked. He hated voir dire and often considered it the worst part of his career. If there was a way for him to skip this, he would've been pouring over the case in his private office at this exact moment.
But he couldn't pass this up.
Unbuttoning the top of his baby blue shirt, he uttered a lazy groan and fanned himself with the notepad he was doodling on.
"C'est chaud!" Marcus exclaimed in his native tongue causing people to look his way. When he saw India's potential juror's eyes on him, he popped another button and grinned when he caught her winking at him. "Judge, the woman in the pink shirt second row left just winked at me." he innocently said much to India's chagrin.
Judge Anna Corbis nastily looked at him as if saying 'Playing dirty before the actual trial starts, eh?' and started, "I didn't see…"
"She winked," the bailiff interrupted only for the judge to stare icy daggers at her. She shrunk and apologized for the interruption. "I'm sorry your Honor, but I saw her wink at Mr. da Díxon."
"Maybe if Mr. da Díxon wouldn't be such a tease!" India jabbed hoping that the judge would see it from her point.
"What?" Marcus shrugs. "It's hot, I'm stewing in this heat and you accuse me of being a tease? Do you want me to unbutton the rest of this shirt to prove a point?"
"Mr. da Díxon, that wouldn't be necessary," the judge sighs. She had no choice but to dismiss the winking juror. India tried to keep a stern face but she was boiling inside.
Jamal chuckled.
Marcus 1 India 0.
Game on!
WORDS: 662
**GIFs/Images that don't belong to LPM are via Google Search (Right-click for original source)