This is the 7th week of Cee's Share Your World Challenge
Do you sleep with your sheets tucked in or out?
It doesn't matter.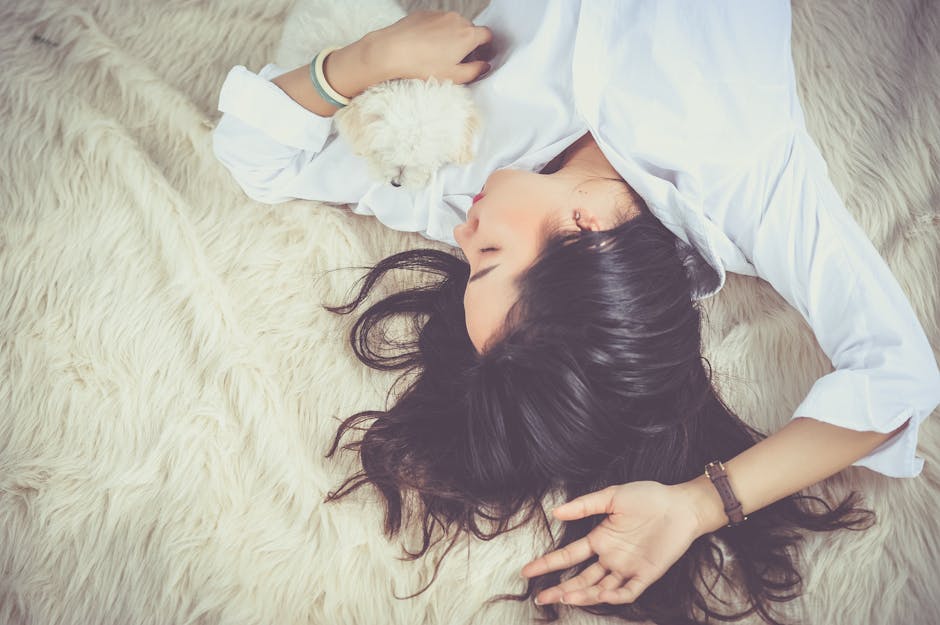 Have you stolen a street sign before?
Not at all.
Do you cut out coupons but then never use them?
Yes, I used to do this when I was younger.
Do you have freckles?
I can only wish!
Optional Bonus question:  What are you grateful for from last week, and what are you looking forward to in the week coming up? 
Last week I was not too well, but I am ever grateful that I made it through. We'll be getting the premiere of The LEGO Batman Movie here next week Wednesday God's willing, so I am looking forward to seeing it. 🙂
**GIFs/Images that don't belong to LPM are via Google Search (Right-click for original source)