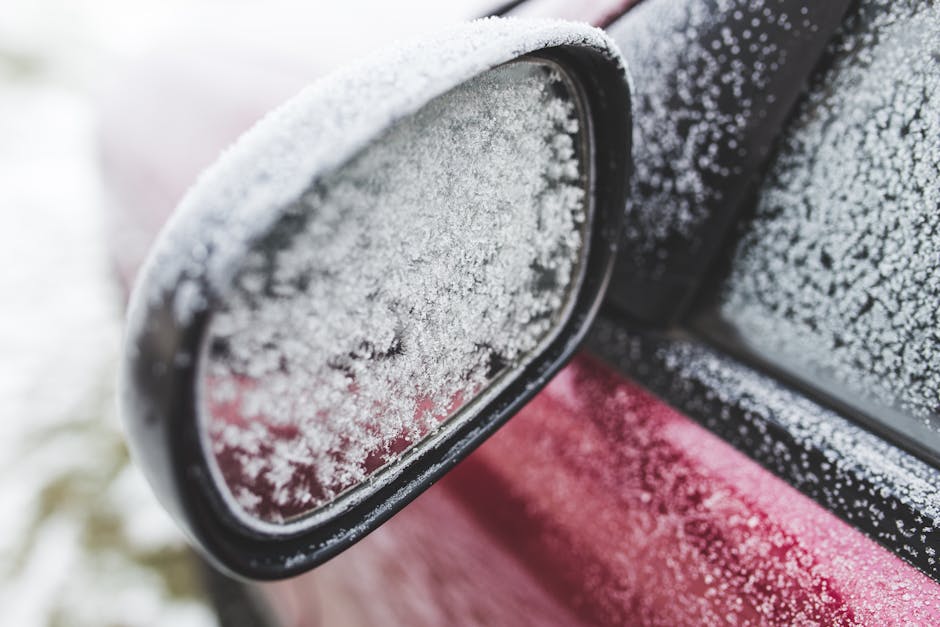 Write about anything you'd like. Somewhere in your post, include the sentence, "I heard the car door slam, and immediately looked at the clock."
Okay, let's see what I got… *cracks fingers*
I heard the car door slam, and immediately looked at the clock. He was right on time. I vaulted up into a sitting position just as he walked into my humble abode, the supple sheets falling carelessly away from my body revealing the recent marks and visible signs that was evidence of our affair.
Despite knowing the fact that his heart still belongs to that woman, I still want to take from him all I can get.
*** Michael Jackson's Dangerous comes to mind!
**GIFs/Images that don't belong to LPM are via Google Search (Right-click for original source)