No Time
I knelt and prayed, but not for long.
I had too much to do.
Must hurry off and get to work,
For bills will soon be due.
And so I said a hurried prayer,
Jumped up from off my knee,
My Christian duty now was done,
My soul could be at ease.
All through the day I had no time,
To speak a word of cheer,
No time to speak of Christ to friends,
They'd laugh at me I'd feared.
No time, no time, too much to do.
That was my constant cry.
No time to give to those in need.
At last t'was the time to die.
And when before the Lord I came;
I stood with downcast eyes.
For in his hands he held a book;
It was the Book Of Life.
He looked into the book and said,
"Your name I cannot find,
I once was going to write it down,
But I never found the time."
Unknown
*** I've always loved this poem. This is what most of us go through on a daily basis without a second thought for our Father. When you wake in the morning, the first thing you must be is grateful in seeing another day so we thank the Lord in prayer. Don't let life get the better of you. It's time to stop taking God for granted and put Him before all else.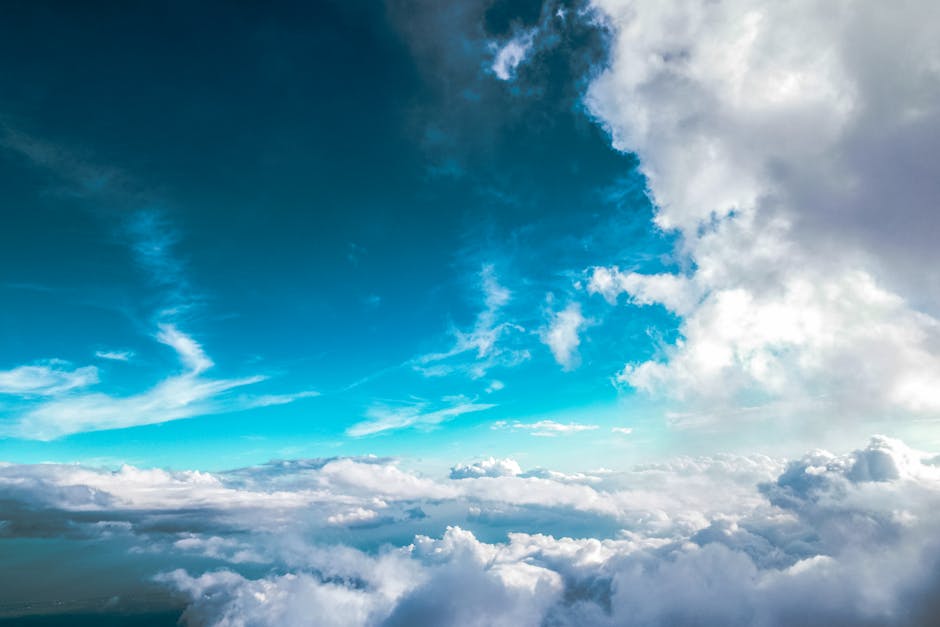 **GIFs/Images that don't belong to LPM are via Google Search (Right-click for original source)