The lovely Maggie completed the Blogger Tag challenge recently and I enjoyed her answers immensely. So immensely, that I've decided to have a go at it.
1: How tall are you?
Model tall!
2: Do you have a hidden talent?
I don't have anything to hide, so I guess not… but I'm talented at sarcasm. 🙂
3: What's your biggest blog-related pet peeve?
I shockingly don't have any… or maybe I just can't think of any right now.
4: What's your biggest non-blog-related pet peeve?
Taking the good Lord's name in vain. We're lucky that He's ever so patient with us.
5: What's your favorite song?
"Here I Am to Worship" & "Open the Eyes of My Heart" by Michael W. Smith.
6: What's your favorite social media website?
Nothing beats Twitter!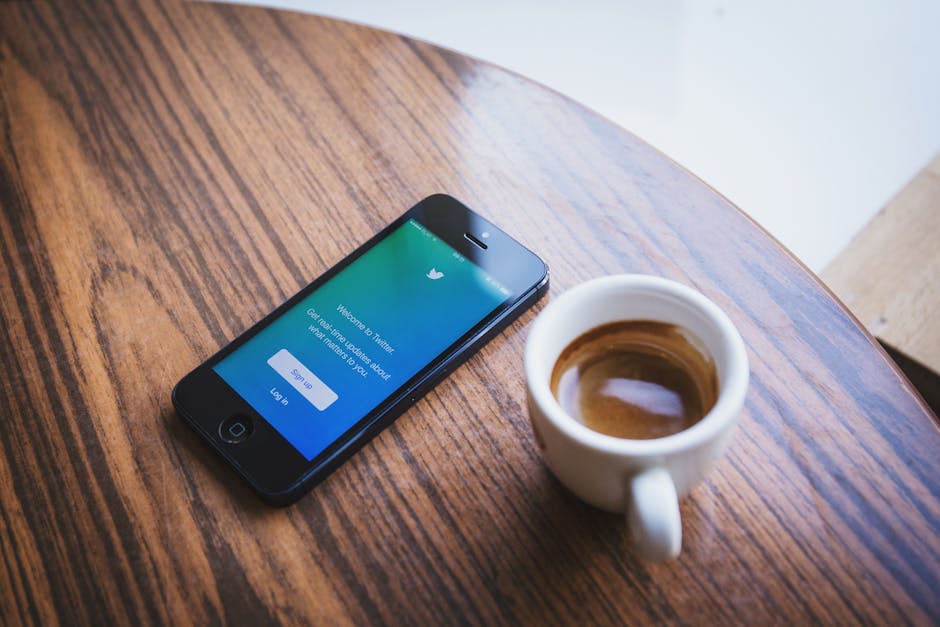 7: What's your favorite way to spend your time when you're alone?
I pray, read (Bible, novels, etc.) and reflect.
8: What's your favorite junk food?
Burger King's French fries.
9: Do you have a pet or pet(s)? If so, what kind and what are their names?
A beautiful black cat named Fluffy. Her eyes are the most beautiful!
My baby! ❤
10: What are your number one favorite non-fiction and fiction books?
My all time favorite book is the Holy Bible. I also enjoy history books. As for fiction, James Patterson is enough for me.
11: What's your favorite beauty product or tool?
I don't use any beauty products. I'm au natural. 😛
12: When were you last embarrassed? What happened?
Hmmm… I can't think of anything recent.
13: If you could drink only one beverage (besides water) for the rest of your life, what would it be?
Coffee baby!
14: What's your favorite movie?
I don't watch movies like before, but a few films I may actually still enjoy are Mission: Impossible – Rogue Nation, Dilwale Dulhania Le Jayenge, Something New, Happy New Year, The Man in the Iron Mask, War of the Worlds.
15: What was your favorite subject at school?
English. 
16: If you could live anywhere in the world, where would you live?
*Le sigh* France.
17: PC or MAC?
PC, but I don't mind the MAC.
18: Last romantic gesture from a crush, date, boy/girlfriend, spouse?
I am not discussing this here. 
19: Favorite celebrity?
Everybody knows that I like Tom Cruise. 
20: What blogger do you secretly want to be best friends with?
It isn't a secret anymore if I spill it. 😛
21: Who is your biggest inspiration?
Jesus Christ. I want to walk where He walked and be humble as He was/is.
22: What is your favorite blog to read?
There's a good lot that I must have a daily dose of.
23: What is your favorite high street shop?
I don't like shopping, but I do like the stores on High Street, San Fernando.
24: Are you in education or do you work?
I work in a library with awesome people!
25: One thing you are proud of?
My patience.