The 6th week of Cee's Share Your World Challenge
Regarding your fridge, is it organized or a mess inside?
Organized. 
Do you prefer your food separated or mixed together?
It really doesn't matter once it's edible and fresh.
Do you prefer reading coffee table books (picture), biographies, fiction, non-fiction, educational?
I read a little of everything.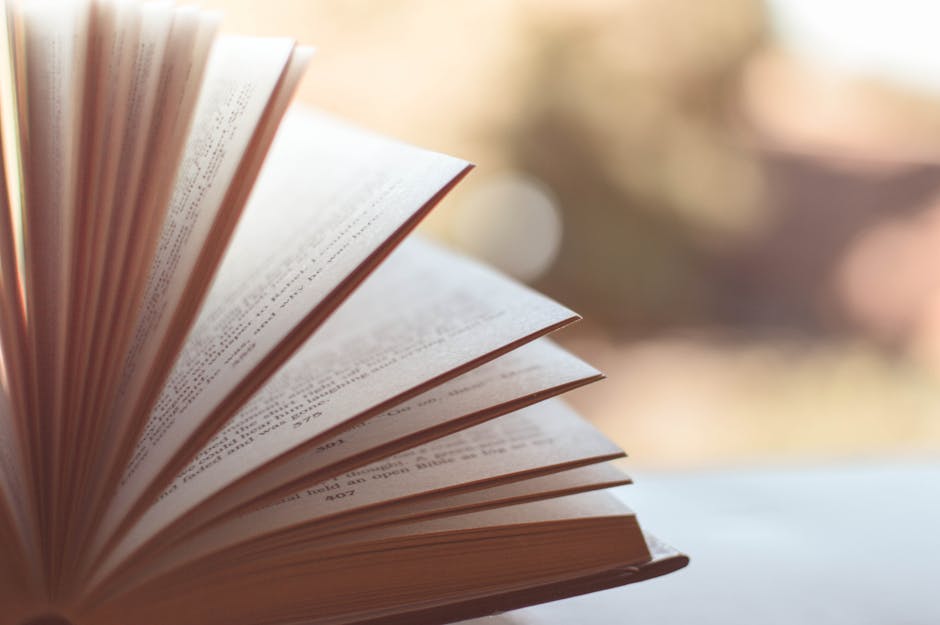 Close your eyes. Listen to your body. What part of your body is seeking attention? What is it telling you?
Sleep. I need to close my eyes for a bit.
Optional Bonus question:  What are you grateful for from last week, and what are you looking forward to in the week coming up? 
I visited the Logos with my sister from another mother, Tammy and I brought some books for research. It was a great evening and the sunset was splendid!
For the upcoming week, I am looking forward to our weekly prayer meeting in which I am part of the committee. We're calling ourselves Prayer Warriors. 2017 has been a blessing so far and I thank God daily.
**GIFs/Images that don't belong to LPM are via Google Search (Right-click for original source)