Technically, it's not morning, it's evening and I've endured a rather exhausting day, but I need to write. So let me hang up my coat before I begin this post.
2016 has been one heck of a rollercoaster ride! It had its ups and downs, its pain and joys and everything else in between. One of the best highlights for me was this blog. La Petit Muse was a project that started back in 2015 and ever since, it's been a struggle to keep things a' float, but I haven't given up.
This should've get done a few weeks ago, but I shall recount 2016 now.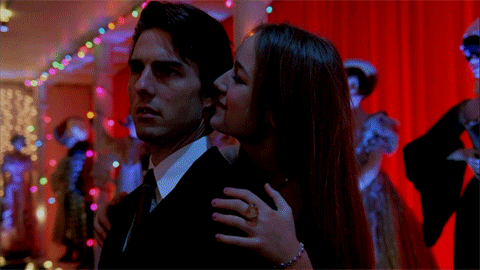 Here are my top favorite 10 posts of 2016 to write. 💙
The only promises that we can hold onto because they'll be fulfilled in due time.
All about putting our best foot forward.
3. Just Smile
🙂 🙂
4. The Story Behind La Petit Muse
It's not a long story, I swear!
5. Dangers of Trending Topics on Twitter
Especially when we're on work.
The best award show I've viewed in 2016.
Still working on these babies!
It's all in the suit.
Not too bad, eh?
The pleasure of Tom Cruise screaming.