Last evening, I was unwell. I couldn't complete the chores I set out to, so I ended up in bed, tossing and turning. I prayed about my condition and as the hours passed by, slowly, but surely, I began to get better, all thanks to the Almighty.
I was up late last night and I decided to tune into my favorite TV show Criminal Minds, only to be met with the People's Choice Awards instead. I don't keep abreast of these award shows like I used to do before, but since I was up to it, I decided to watch. The show was hosted by Joel McHale.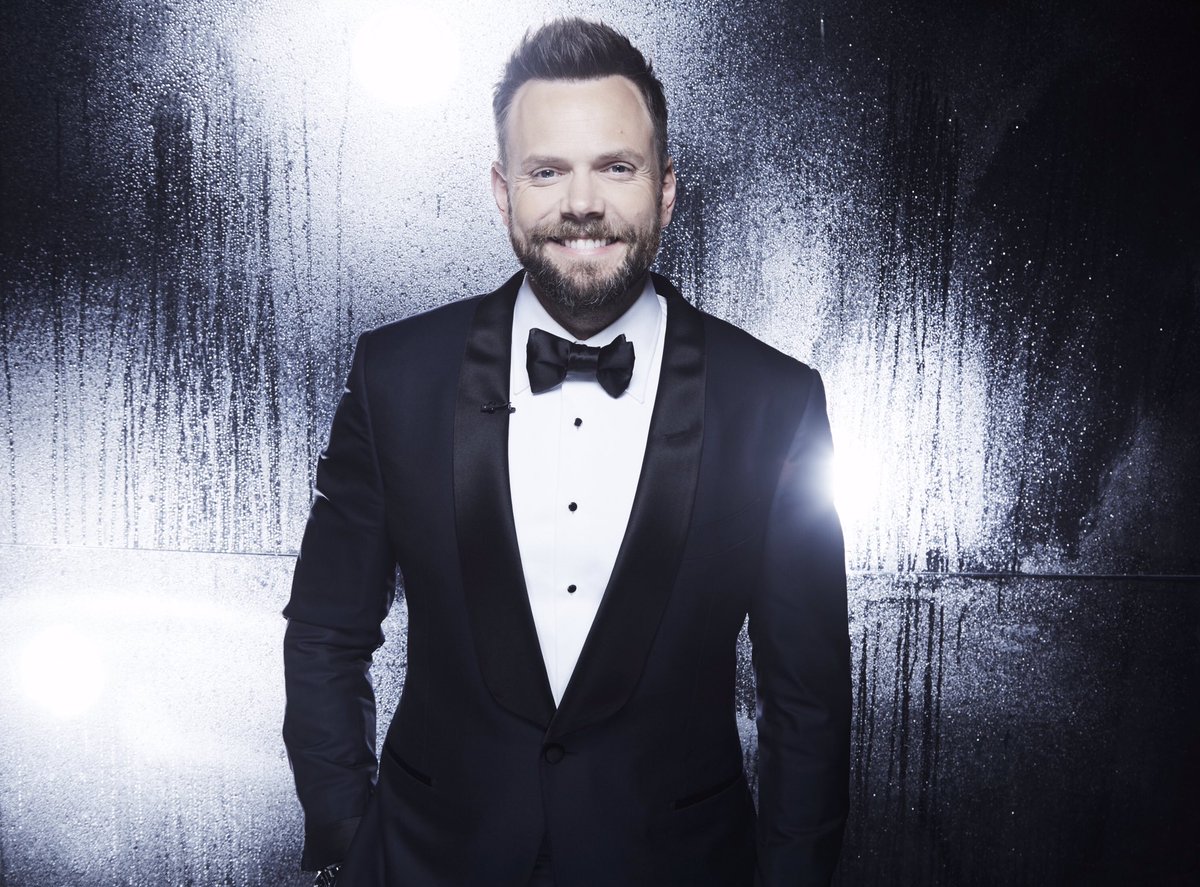 He did a great job. 
But I'm not here to talk about the show, I just want to talk about what some of these people were wearing. 
WINNERS
Show stealer right there! Jennifer Lopez was jaw-droppingly stunning last night. I was glad to see her body mostly covered.
She could've easily passed for a live disco ball, but Victoria Justice SLAYED in this gold beaded dress from Yousef Al Jasmi.
The Vampire, I mean, John Stamos got the suit right. I didn't like the shoes.
Johnny looked great in the suit, but it's time for him to stop wearing those silly earrings and chain belts. He must learn to accept that he is not a pirate and Michael Jackson's BAD days are long gone. Depp was kind of rambling when he accepted the award for Movie Icon (or something like that), so I did not understand half of the words coming out of his mouth. Instead, I sat there wondering if he was high. However, I must say that this is the best I've seen Depp look in the least few years, so kudos to him. We tend to forget that these people are only human beings too.
For some wonderfully strange reason, Melissa McCarthy looks lovely in this ensemble. 
Simply cannot resist a blue suit on a man and Kunal Nayyar didn't disappoint.
Man in the blue suit, Wilmer Valderrama. 
LOSERS
I have no idea what Priyanka Chopra was wearing. This does no favors for her. She won the PCA for favorite dramatic television actress in Quantico against the likes of Viola Davis and Kerry Washington. I don't care for any of those shows, but I find Quantico to be extremely boring.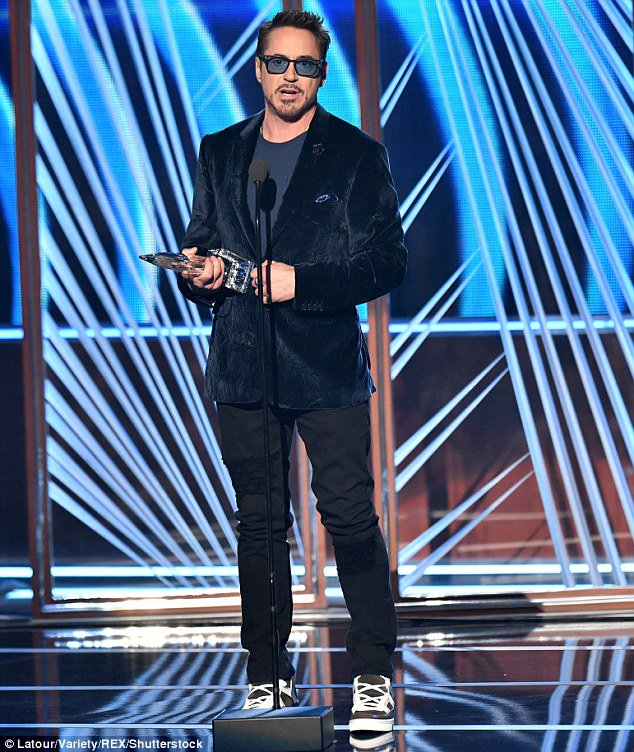 Robert Downey Jr. just threw on whatever his hands grabbed and put it on. He gets points for the cool kicks, though. Yet, I won't call him an action star. I'm tired of him making Iron Man appearances. 
While Ruby Rose's makeup was on point (girl killed it with the wine colored lipstick!), I was not a fan of her bright orange tuxedo. 
I think Gwen Stefani had the wrong event in mind when she put this mermaid thingy on.
Blake Lively. Need I say more?
I don't know what Caroline D'Amore do, but she looked like a pimp and pimping ain't easy.
I love the fact that Kaley Cuoco wanted to cover up among stars who wear little or next to nothing, but this baggy dress does nothing for her. And what's with the pockets?
Look ma, Kristen Bell wants to be a mermaid of sorts.
Oh, Peyton List, you adorable little peacock!