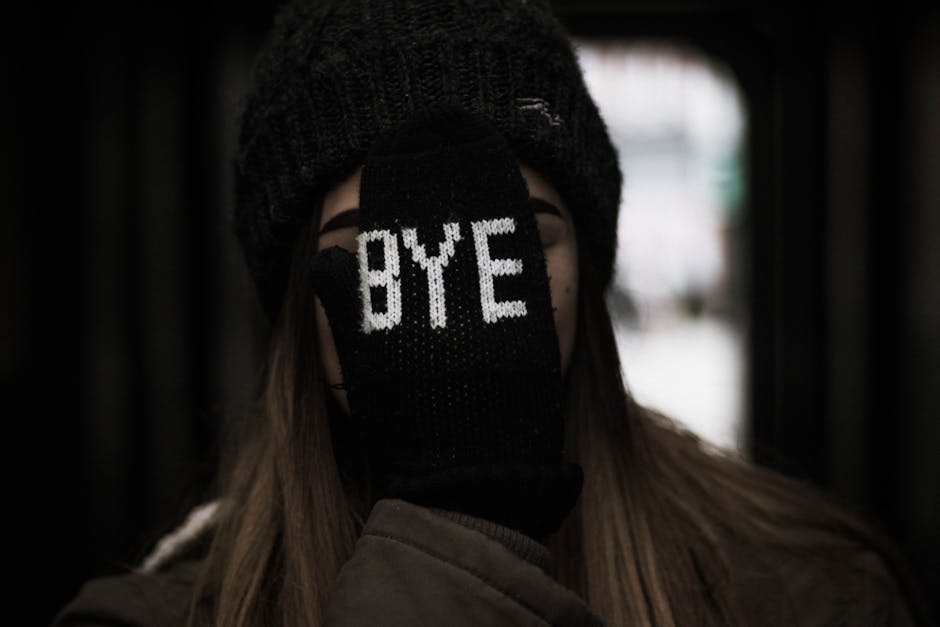 Depending on the mood I'm in…
I'll pay you a compliment
I'll show you how much I appreciate you
with hugs, but not with kisses!
When you see me brooding, 
please don't interfere with my feelings.
Know that I too need some time alone
with my thoughts.
And if you don't see me smiling,
don't think I'm angry.
I'm just dealing with a personal issue.
Yes, I can be moody too!
But it depends on how you view it.
It's not a way of life 
It's not an attitude,
It's how I'm wired.
*** I'm not a moody person, but this was fun to write! 😛