This is just a quick update.
I am currently close to 40,000 words, but my Microsoft Office suddenly stopped working and I am very angry right now. Right now, I'm like 'AAAAHHH!!'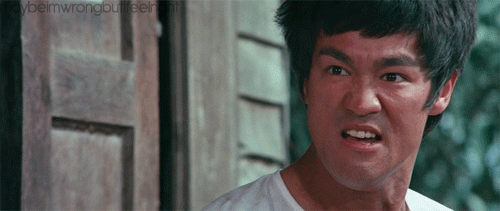 I made a commitment this month to write 50,000 words and just when I am so close, problems arise. I have to rest for work in the morning, but it's almost midnight here and I am repairing Office (at least this is still better than losing work). It makes me feel like…
Writing 10,000 plus words in one day can be done. I've done it before and I am going to do it again. There is no way I am going to call it quits. Yes, I had my health problems. Yes, I was distracted. Yes, work and life got in the way. But this does not end here.
November went by so quickly, that I hardly had the time to breathe. I apologize for the lack of posts, but after NaNo, I'll be sure to get back into the swing of things. I also apologize for not reading some of the blogs like I should.
**GIFs/Images that don't belong to LPM are via Google Search (Right-click for original source)