Look at that face! 
I'm not making this up. Tom Cruise is the proud owner of the most handsome face in the world for 2016/17. Yes, you heard right. The list, compiled by the world's top most, features the top 10 most handsome faces in the world. 
Presenting the Top 10:
1. Tom Cruise
2. Robert Pattison
3. Hrithik Roshan
4. Johnny Depp
5. Tom Hiddleston
6. Omar Borkan Al Gala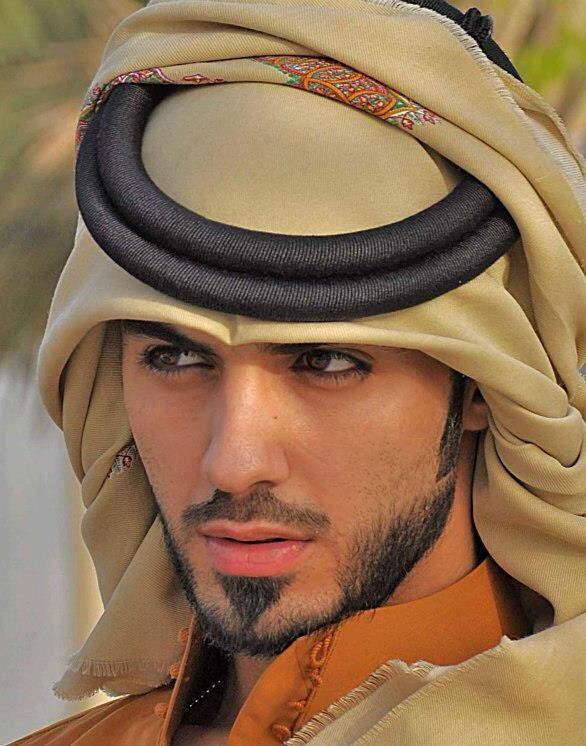 7. Salman Khan
8. Brad Pitt
9. Hugh Jackman
10. Billy Unger
Bias list, huh? I don't know how some of those men made the list, but what about Will Smith, Matthew MaConaughey, Orlando Bloom or even Michael Ealy? I even consider the likes of Hugo Lloris, Lionel Messi, and Sergio Ramos more handsome than some of the men on the Top 10 list.
The ruggedly handsome Hugo Lloris
Heck, what is Salman Khan even doing on this list?
All joking aside, I don't consider this an achievement for anyone to be ranked 'Most Handsome Face'. Rather, I think it's a compliment. 😛 Good looks didn't take Tom Cruise anywhere. It was his acting skills. He doesn't care how he appears and maybe that is what makes him even more attractive (and the smile. I can't forget the smile!). Yes, here I go contradicting myself. 🙂
And I think this list goes to show that it is a myth that good looking people cannot act. Tell that to Cruise and Jackman. I still don't consider Pitt an actor. Roshan is a much better actor than him.