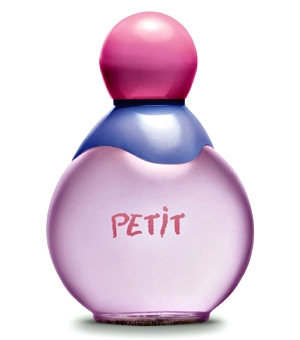 So, I have a story to tell…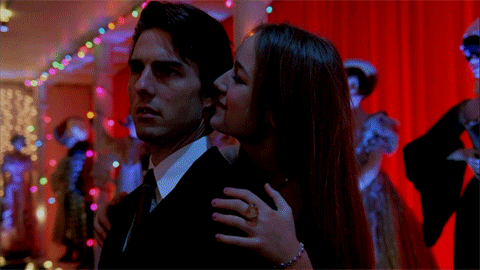 I was recently asked why 'petit' instead of 'petite' given that I am a Francophile. Yes, I know I should know these things and trust me, I know these things. However, when I was signing up for this account, WordPress told me that 'La Petite Muse' was taken (URL), but 'La Petit Muse' was available, so I took it and the rest was history. I like the title of my blog to be the same as the URL so I kept 'petit'.
I recently Googled 'La Petit Muse' and came across a fashion Tumblr of the same name and spelling.
The word petit actually means small, minor, insignificant or petty where the law is concerned in France. It is also a very common surname there. And guess what? I love the law too, so it worked out fine in the end. Although I am 'butchering' the language, I translate La Petit Muse to The Insignificant Muse. Blame my writing imagination, but I really like it. 😊