Last week Thursday, I compiled my list of ten popular fictional stalkers to coincide with Obsédé, the current project that I'm working on.
Regardless of the character, we have to humanize them. We have to give them characteristics that our readers can identify with. Stalkers are pretty normal everyday people, so it wasn't too hard in humanizing him. Here are 10 things I've attributed to my stalking MC:
1. He is quite charming
2. He rides a mean motorcycle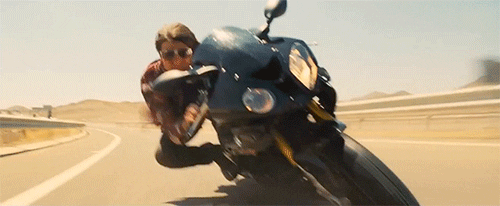 3. He has a soft spot for dogs
4. He has an amazing laugh!
5. When he's lying, he tends to rub his thumb against his index and middle fingers. (One of my friends unawarely does this when she's nervous or unsure of what to do)
6. He has a hobby.
7. He is rather possessive of what he considers his.
8. He has a job.
9. He cooks.
10. He eliminates people who gets in his way.