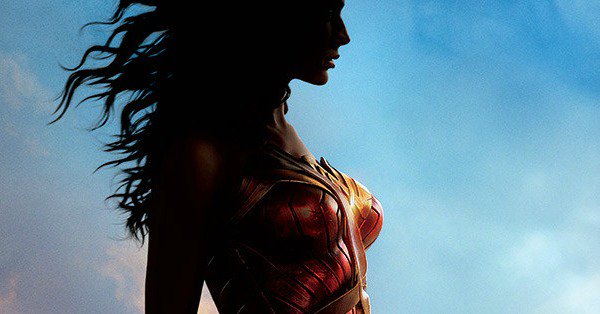 Once in a while, a movie trailer speaks to me and gives me goosebumps. Watching the new trailer for the upcoming Wonder Woman film certainly did that to me this evening. And the posters are MAGNIFICENT!
Diana Prince everybody! The Amazonian princess goes to war in this film which takes place during World War I. I have an immense liking for WW and I like her best paired with Superman. Such a gorgeous pair!
#UltimatePowerCouple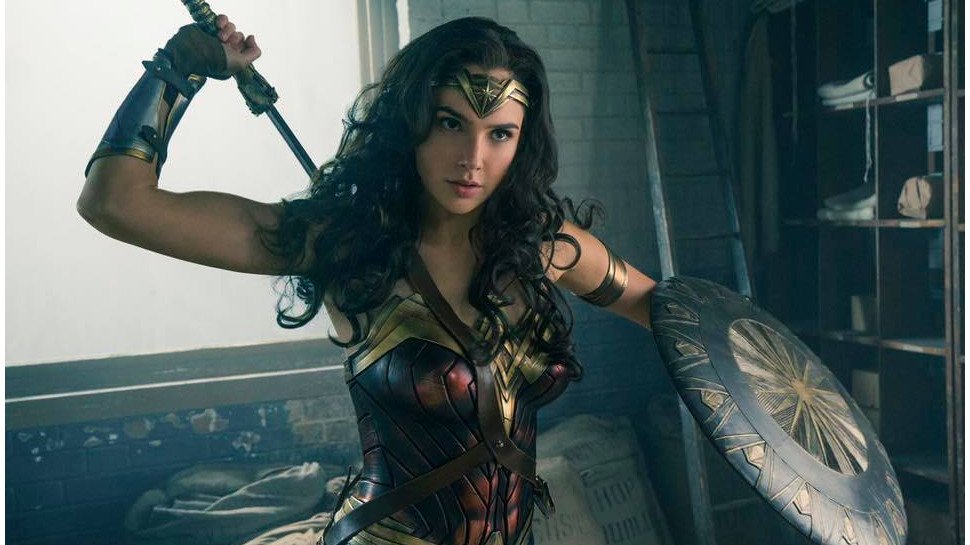 Wonder Woman will arrive in theaters in June 2017.
She uses her Bracelets of Submission to deflect bullets and she has a sword in her dress! Yes, a sword! See that and more in the Watch the STUNNING 2nd trailer below.
***Images & GIF via Twitter and Google Search