Here's what I think about Flattery:
Imitation is not the highest form of flattery. That's jealousy. 
Pretty words might get you somewhere with the boss or the girl next door, but I am flattered-proof.
I know empty flattery when I hear one and I won't be fooled.
Prepare to kiss a lot of behinds if you want to get to the top. Dish out false compliments even when you don't mean them.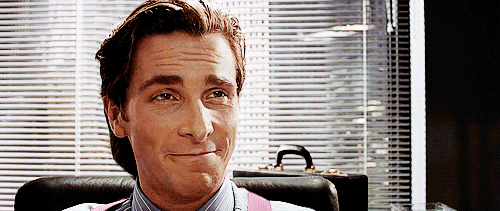 I could never see myself trying to do that. 
Flattery is sugarcoated for the truth because…
… and it takes you…
…but…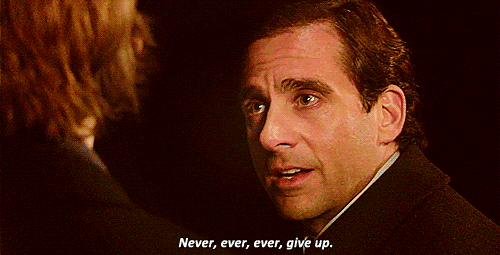 *** GIFs and pics via Google Search