DAY 17
Mission: Impossible – Rogue Nation (2015)
Tom Cruise as Ethan Hunt never gets old for me.
But in this 5th installment of MI Cruise took a back seat and allowed Rebecca Ferguson to do her thing and whoa mama! She impressed!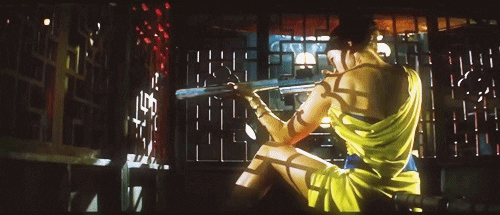 Still, Cruise is literally the best action hero around. He works hard, is dedicated, and gives 101%.
*** GIFs via Google Search