DAY 6
The boys in blue
come out to play,
one last game.
To ink their name
in the history book
to become heroes
in front of their nation.
The boys in blue
come out to play,
And today,
they won't let anyone 
get in the way of victory.
ALLEZ LES BLEUS!!
© La Petit Muse 2016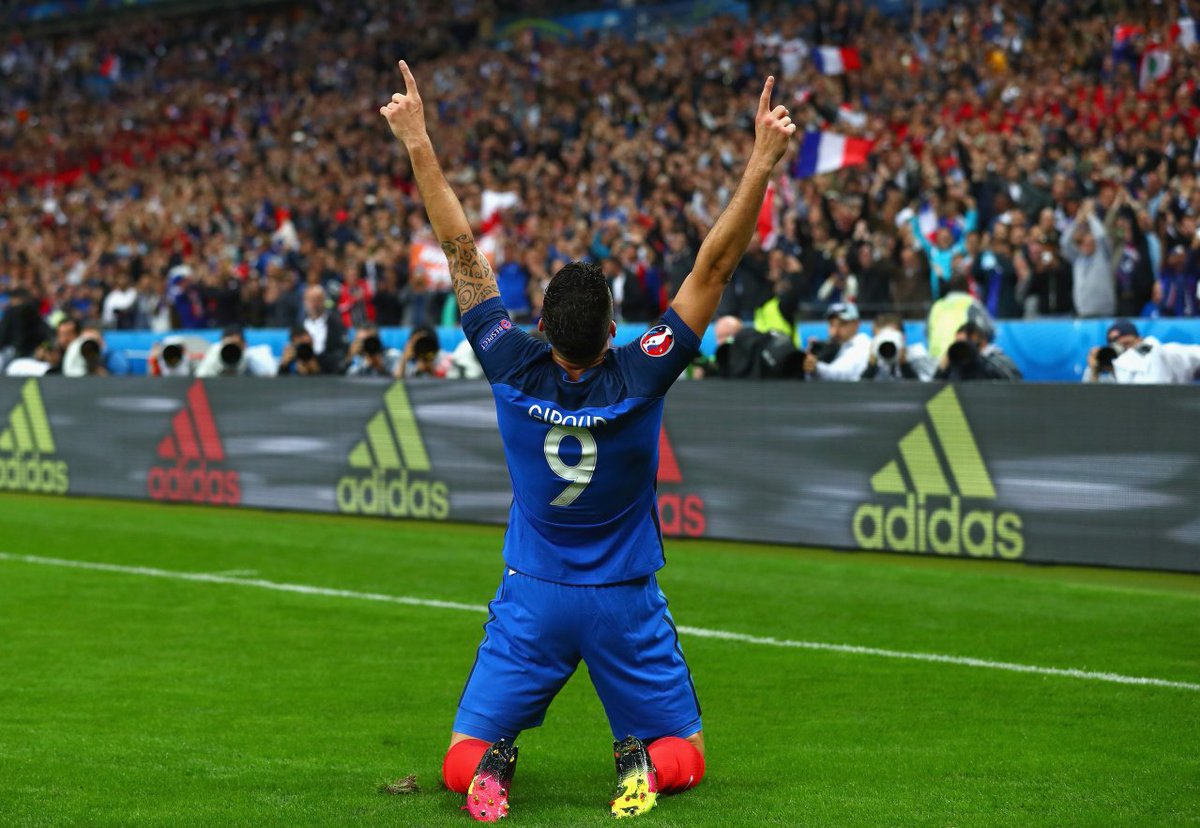 This is dedicated to my favorite team in the entire world, Les Bleus. We have a final to play in under an hour. I hope Les Bleus can do their nation proud by giving their all. I know these boys. They'll be playing with their hearts on the sleeve. They'll be determined to go all out and win in front of their people. So, let's do this and make Euro 2016 ours to remember.
Blue is also my favorite color. 😛
For Word-High July
**GIFs/Images that don't belong to LPM are via Google Search (Right-click for original source)