First things first, I apologize for my lack of posts regarding NaNo in the past few weeks, but I've really been under the weather and I needed to recuperate.
We've come to the end of a crazy writing month and I just want to congratulate not only the winners but all who took part in the challenge.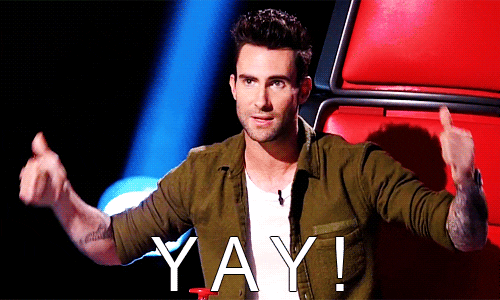 I was up late last evening writing and I ended up with 50554 words. This doesn't mean that I'm going to stop writing. I'm going to complete my first draft and I'll share excerpts here soon.
My hand is still aching from all the last minute writing to meet the deadline, so before I go, I just want to thank you, wonderful writers for coming on this trip with me and I also thank you for taking me on yours. All the best from here and out with your future manuscripts and I hope to see some of you publish one day.
Hopefully, we'll help each other edit this month. In the meantime, keep writing!